2017 CMHC Regional Seniors' Housing Reports Highlights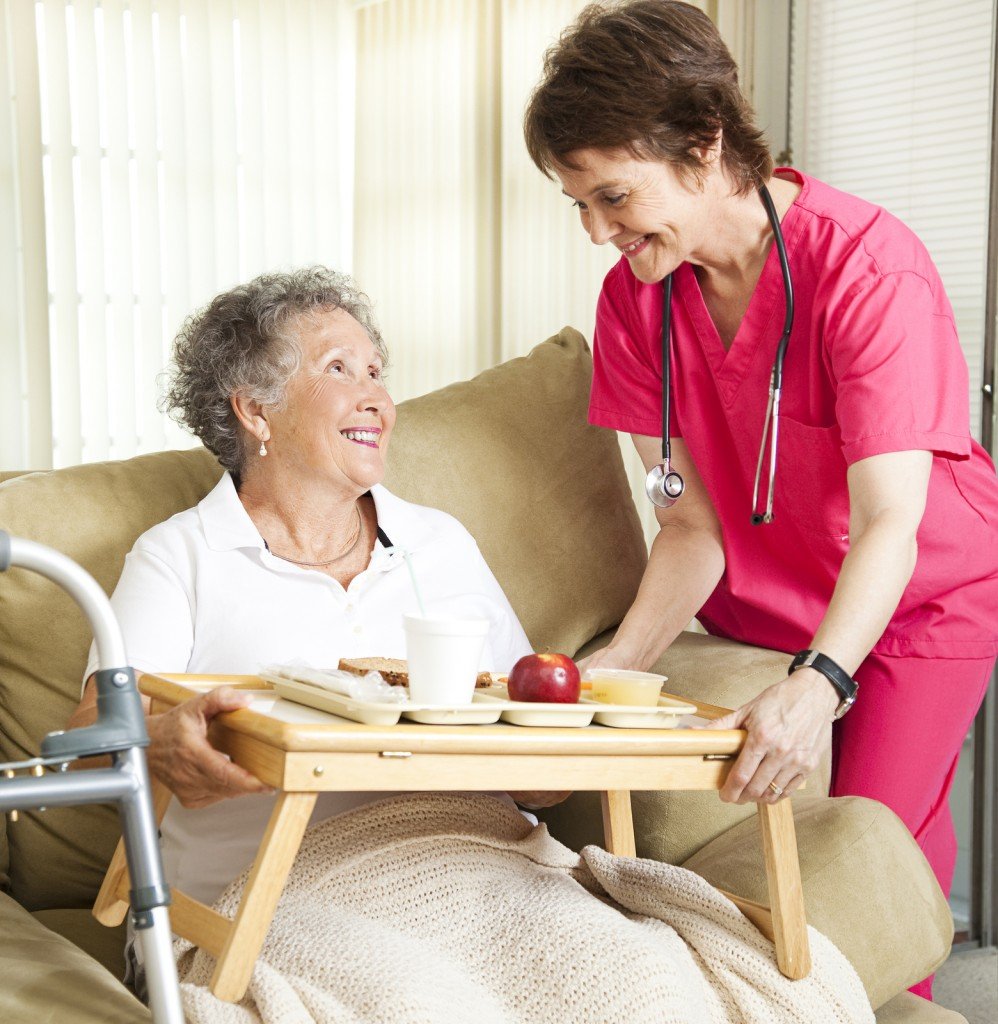 The Canada Mortgage and Housing Corporation (CMHC), has recently published their 2017 Regional Seniors' Housing Reports. This year there are six regional reports that cover the provinces of Ontario, Manitoba, Alberta, Quebec, Saskatchewan and British Columbia.
Even though CMHC did not publish their annual National report like in 2015 and 2016, each of this year's Regional reports highlights the provincial vacancy rates and average rent rate.
Provincial Vacancy Rates and Average Rent Rates
With Canada experiencing a growing aging population, it is no surprise that vacancy rates are overall dropping. More senior housing properties were fully operational this year. They offer their residents more services and amenities, which increased operational costs and resulted in higher average rent in some provinces.
Quebec
In the Quebec senior housing market, the vacancy rate for standard spaces dropped this year to 6.2%, compared to 6.8% in 2016. Even though this decrease does not seem drastic, in regions like British Columbia it was more significant.
As for the average rent, Quebec experienced the highest increase in average rent for heavy care spaces ($3,200), which was an increase of 6% compared to 2016.
British Columbia
The vacancy rate for independent living in seniors' residences was 4.5% in 2017 compared to 6.3% in 2016. The British Columbia senior housing sector showed an increase in the demand even though the number of independent living spaces increased by 500.
The average monthly rent increased by 2.9% for independent spaces due to rise in demand and in operating costs.
Ontario
In the Ontario senior housing market, the situation was no different. The province experienced this year the lowest level of vacancy rate for standard spaces at 10.4%. Just like British Columbia, the total supply of seniors' housing grew by 2.4% in 2017. However, this increase was not able to balance out the growth rate in population over 75, which was 2.9%.
As for average rent for a standard space, it increased to $3,526 (which is less than 1% compared to 2016).
Alberta and Manitoba
The outlook for the Prairie provinces was not similar to the rest of Canada. The vacancy rates in the Alberta senior housing and the Manitoba senior housing sectors actually increased in 2017. Calgary senior homes had the biggest increase in vacancy, while Winnipeg senior homes had lower vacancy rates than the provincial average.
Even with the increase in vacancy rates in Manitoba, the demand for seniors' housing remained strong and increased from 4,515 residents in 2016 to 4,751 in 2017. Alberta also showed an increase in demand for units compared to 2016. However, the vacancy rate was affected by an increase in the supply of units.
The overall average rent in Alberta increased for a standard space from $2,992 in 2016 to $3,015. In Manitoba the increase was smaller (from $2,580 in 2016 to $2,686 in 2017), yet most of the spaces were rented for $3,000 or more.
Saskatchewan
In the Saskatchewan senior housing market, there was a decline of 0.3% from 2016 to 2017 in vacancy rates. Of the six provinces with a CMHC Seniors' Housing Report, Saskatchewan had the smallest decline in vacancy rate. The reduction in vacancies for standard spaces in Regina senior homes clearly affected the vacancy rate.
As for rent, the cost of a standard space increased to $2,880 in 2017 from $2,768 in 2016. This increase was mainly due to more amenities and services being offered, and the fact that most senior housing properties are rather new (built from 2000 onwards).
If you require any additional information regarding the 2017 Regional Seniors' Housing Reports, we invite you to visit CMHC's Seniors' Housing Report.