5 Assistive Technology Devices for Seniors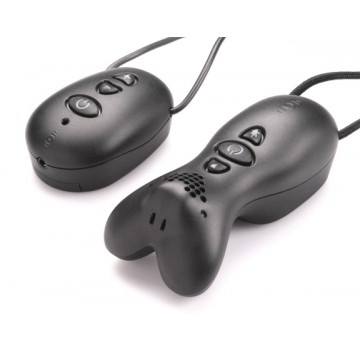 Assistive technology refers to any product or service that's designed to help disabled individuals and seniors to perform specific tasks by themselves. This comes in several different gadgets and aids that promote independence andwellbeing in seniors. Here are five assistive technology devices you might find useful for yourself or for your senior loved one:
Conversor Pro
Conversor Pro is an assistive listening device (ALD) that provides auditory support to seniors who have difficulty hearing due to age or medical conditions by amplifying sound and improving the clarity of sound.
This device consists of two parts – a lightweight microphone/transmitter and a pendant receiver. The microphone/transmitter delivers heightened sound level and clarity up to 50 meters from the user when indoors and up to 100 meters outdoors. Very easy to use and convenient, this Conversor Pro is rechargeable for up to 10 hours of continuous use.
Liftware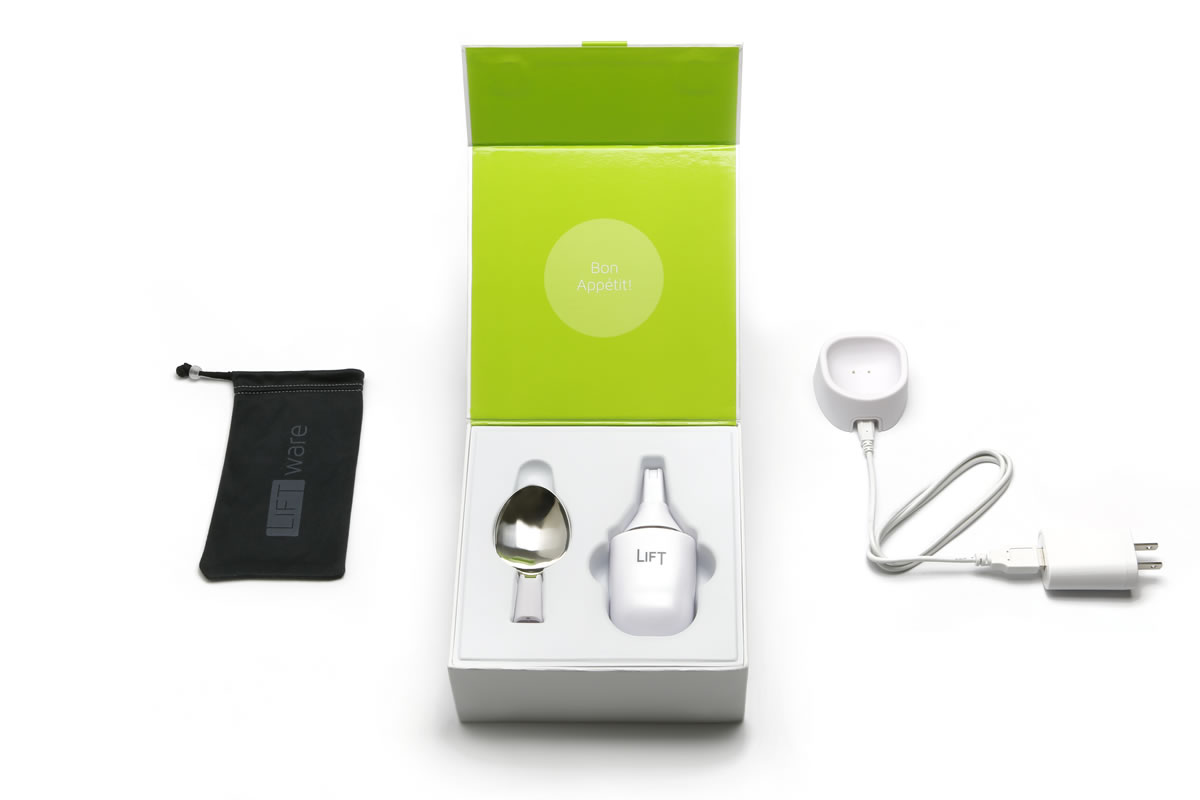 Liftware is a kit that helps seniors with hand tremor to eat more conveniently as its stabilizing handle reduces shakes by up to 70%. This rechargeable gadget makes it possible for seniors to eat by themselves and enjoy their meals without the shakes and spills. The kit is comprised of a stabilizing handle and three attachments – a soup spoon, spoon, and fork.
Claris Companion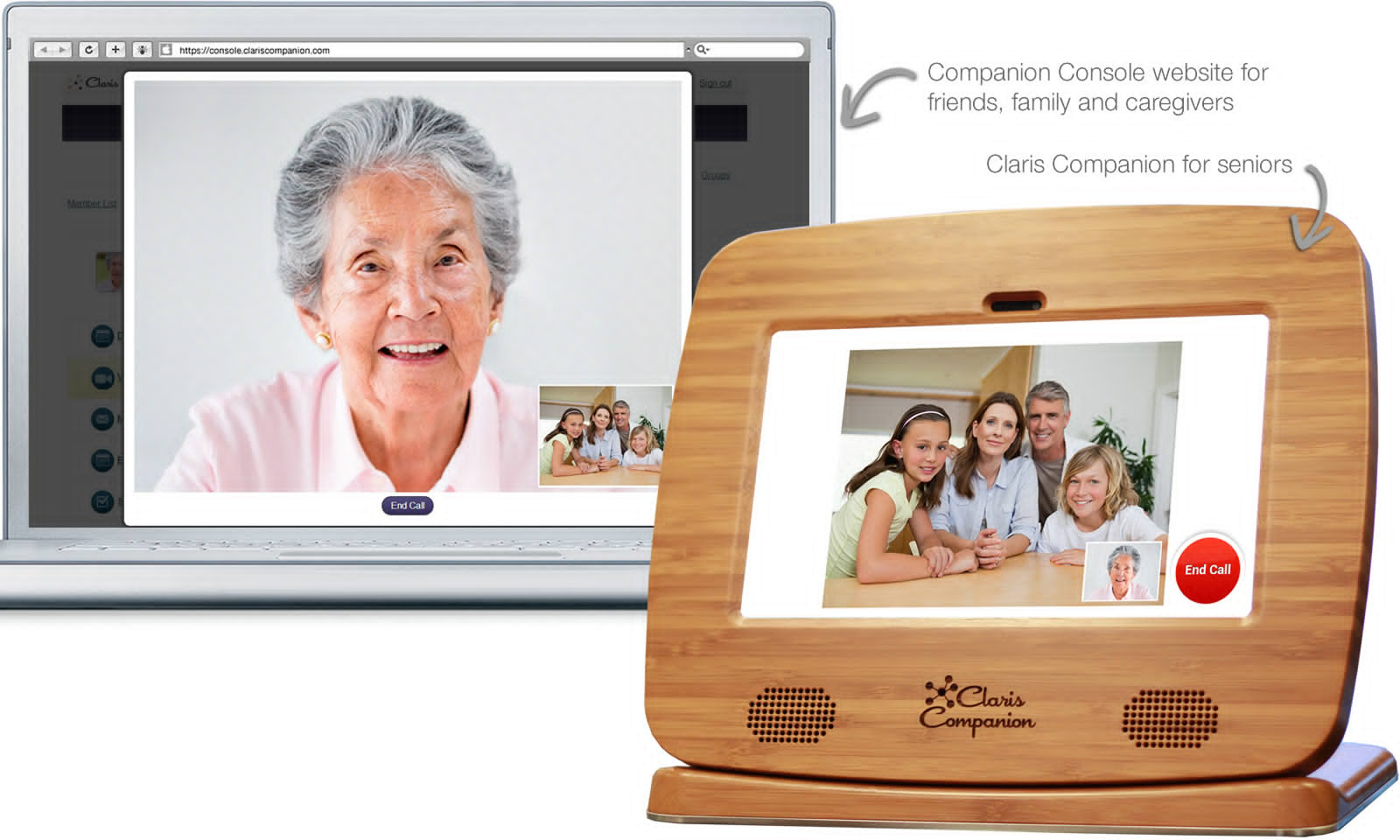 While there are a lot of seniors who are not receptive to certain hi-tech gadgets, such as tablets and smartphones, Claris Companion comes in a form that does not intimidate seniors. With its wooden frame that makes it look like a familiar item at home, this device offers so many useful functions, such as setting reminders for medications, video chatting with loved ones, audio calls, and remote website configuration so your senior loved ones can easily access specific websites you have set for them to view.
This gadget is unlike typical tablets because everything on it is easily accessible to seniors, so they will not have to learn what to press and how to navigate. For instance, the video chat feature is an exclusive connection between the senior and their loved ones, where both parties are always online so if they need to communicate at any time, the devices conveniently connect them.
CARE Medical History Bracelet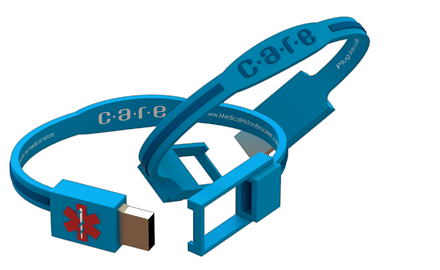 The CARE Medical History Bracelet is a water resistant band that can hold your complete personal health history, making it very handy during emergencies. It helps ensure that you or your senior loved one is given the proper care and treatment by medical professionals as they acquire all your medical records on the spot.
It comes preloaded with the CARE e-Manager Software which allows you to enter your complete personal health history which you can then easily download to the memory device in the band. Maintaining and updating medical records on the computer is easy and convenient. You can log health tests, medications, diagnostics, immunizations, insurance references, and contacts as well as emergency data like allergies and potential complications.
Close to Home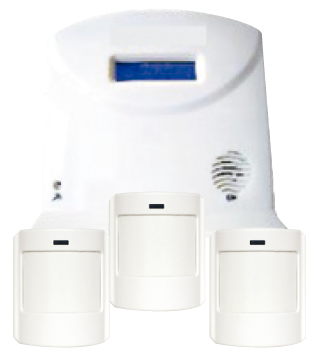 Close to Home is a real time activity monitoring system that combines 24/7 emergency response with fall prevention. This technology sends emergency notifications to family members and/or care providers through a private online web dashboard, email, or mobile device when activity sensors detect any drastic change in activity or potential emergency.
This technology is especially helpful if you or your senior loved one prefers to stay home as they age, giving the security without having to employ a private nurse or caregiver. In case a senior falls and is unable to push a button, the Close to Home system will notify their family and/or caregivers in real time.
*These products/brands are being recommended by the author based on their advantages as a result of research. Live Your Retirement  does not receive payment for recommending these products.