Age With Grace: Everything You Need To Know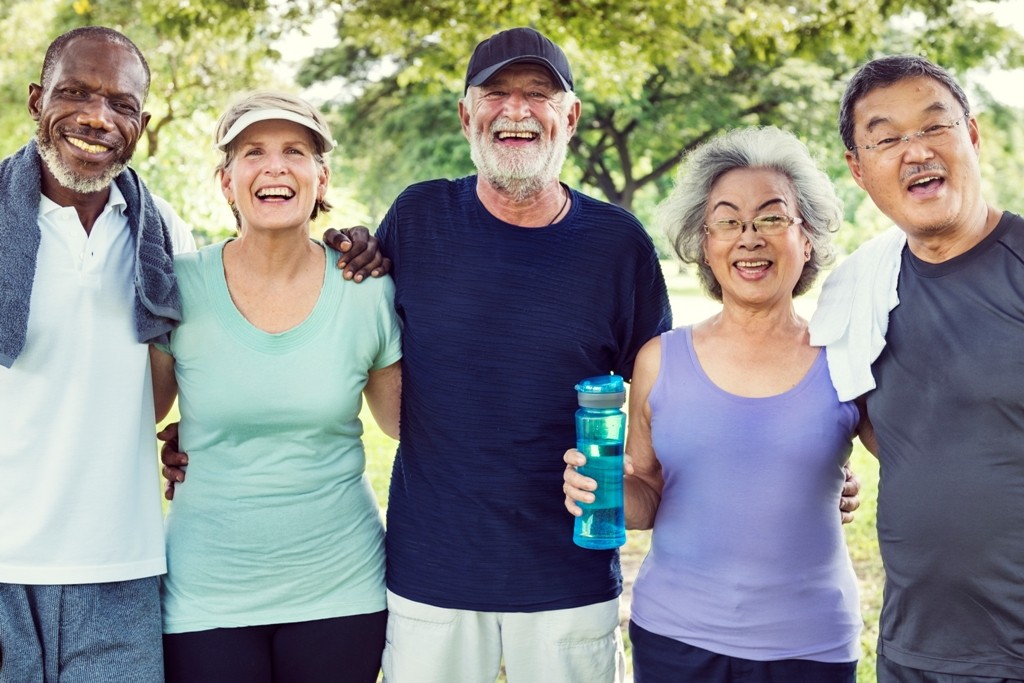 Ageing with grace is gentle affirmations that honour the fantastic journey thus far and beautiful memories of your life. 
You probably have contributed your life to raising your children and many other responsibilities. Your golden age is the time to pursue whatever you love to do. It's the time to honour the life you have lived and believe in the beauty inside you. 
Commencing your journey to age gracefully and with dignity starts with the following practices:
Stay Physically Fit
No matter how old you are, now is the right time to boost your health and develop a positive perspective towards life. 
Some healthy habits for seniors are exercising regularly to stay physically active and eating a well-balanced, fibre-rich, and low-cholesterol food while avoiding junk food. 
Regular checkups with your physician, optometrist, and dentist are also important for seniors. Get enough sleep, limit or cut out alcohol and smoking, and take medications as directed by your doctor. 
In addition to taking care of your physical health, focusing on your emotional health is equally important. Enjoy every day of your life while savouring health and happiness.
Get Socialized
Socialization becomes more important as we age. A research performed by Harvard University revealed that seniors who are socially active live longer, healthier, and happier than older adults who avoid being socialized. Seniors socializing develop new friendships, reduce stress and feel valuable. [1]
Senior living facilities provide a lot of great opportunities to socialize and interact with your peers. Some common activities that provide seniors with socializing opportunities include attending church services, classes the facility offers, such as painting, cooking, etc., indoor or outdoor gardening, playing games like bingo, etc. 
Maintain Your Independence
Living independently throughout life is everyone's dream. To ensure that you continue living the way you want as you age, it helps if you start planning early.
Stay healthy and incorporate a nutrition-rich diet. You are encouraged to keep a positive attitude as it can boost your immune system, reduce stress, and contribute to your longevity. 
Fortunately, you have the option of independent living facilities that allow you freedom, health, and endless opportunities to socialize. When you choose to live in an independent living community, you don't have to worry about daily chores. 
These centers are fully-staffed so that you can focus on your happiness, enjoyment, and health. You can seek help for anything like yard work, medication management, meal preparation, laundry, etc.
Defy Resistance To Things
As you grow older, you become resistant to explore new opportunities and possibilities of learning new things and engaging in new activities.
Instead of this, you should try to engage in new things. You may pursue your hobbies and interests that you could not do earlier because of your responsibilities. It is good to change your resistant mindset to bringing joy and satisfaction to your life. Surprisingly, many senior retirees return to school to learn new things and stay updated. 
Conclusion – Age with Grace
In addition to these, it is important to take the necessary health care and therapies to live a healthy senior life characterized by confidence, grace, and dignity.
References
Liz Mineo. April 11, 2017. Good genes are nice, but joy is better. news.harvard.edu.