Why Assisted Living Costs Are More Affordable Than You Think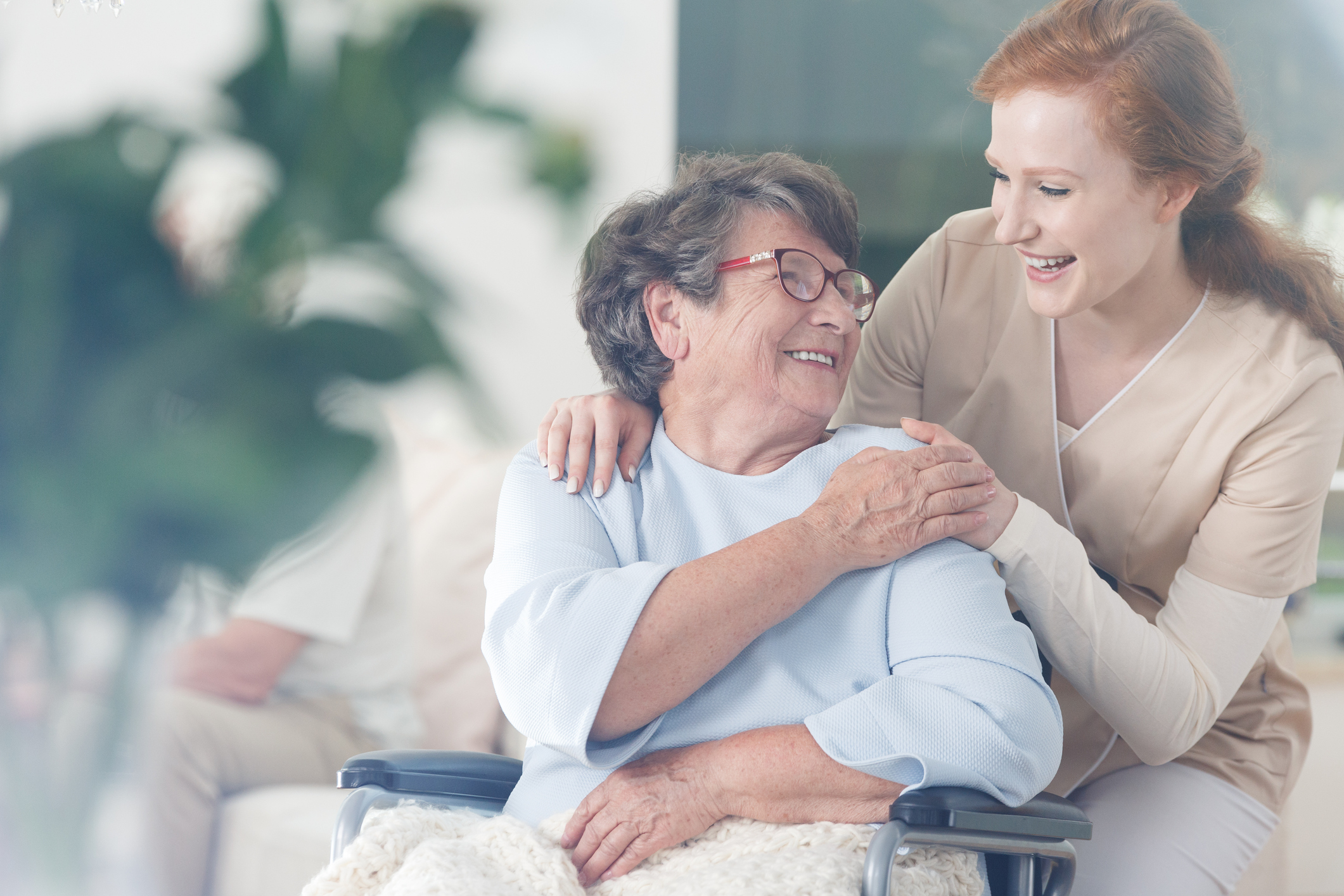 On the surface, assisted living costs can look steep.
In the United States, the average cost of assisted living facilities is between $2,000 – $7,000 per month. On the other hand, Canada's price range can start at $1,500 – $6,000 per month. Because of this, many families and seniors think that assisted living costs might break their banks.
But here's the thing, assisted living can actually save you money in the long run compared to getting a private care or choosing a nursing home.
Factors that affect assisted living costs
Assisted living is designed for seniors who need more day-to-day help but don't need skilled nursing care.
The rates of assisted living communities greatly depend on:
Location
Type of care and services a resident needs
Amenities included
Why is assisted living more affordable than the other types of senior care?
Assisted living is more than just renting a place
Assisted living costs cover useful amenities, such as meals, transportation, cleaning services, and even weekly recreational activities. Most assisted living communities also have gyms, pools, parks, pets, and other services that can help seniors live their best retirement life.
Assisted living caters even the special needs of seniors
Assisted living facilities have trained staff and caregivers that can look after the residents 24/7. They offer attention and support with daily routines, tasks, and medication support.
Some communities also have specialized care for residents with dementia or Alzheimer's.
Assisted living communities offer a support system and peace of mind
As our family members age, we get concerned about their safety. When we know that they are in a safe and secure place like an assisted living residence, our minds will be more peaceful.
Assisted living facilities also give a strong support system to seniors. There, they can find new friends and be part of a good and solid community.
There are smart ways to pay for assisted living
Assisted living can be paid in a number of ways:
Veterans benefits – Veterans are eligible to use their benefits for different kinds of senior care. You can check out VA's Geriatrics and Special Care for more information about eligibility.
Pooling family support – Family members can offer financial support.
Life insurance policy – Some companies can cash out policies. This is also known as a life settlement.
Long-term care insurance – This can also be used for assisted living facilities.
Reverse mortgage – Works best for families when one parent needs assisted living while the other can stay at home. You must be 62 or over to qualify.
Selling the house – The costs of maintaining a house is often overlooked. One of the smart ways to pay for assisted living services is to sell your house or property, then invest the money in your retirement plans.
Renting out – If you don't like to sell your house, you can rent it out and use the rental income for assisted living costs.
Government resources – Includes federal sources of monthly income such as Medicaid, Canadian Pension Plan, Old Age Security, and Guaranteed Income Supplement.
Key Takeaways
Moving into an assisted living residence is a big decision.
If you or a family member is considering it, make a list of the assisted living facilities and communities within your area and visit each one. Talk to their managers, staff, and residents. Don't be afraid to ask questions, especially regarding assisted living costs. It's also best to consult a professional adviser who can help you look for facilities that suit your retirement budget.