Best Places to Retire Abroad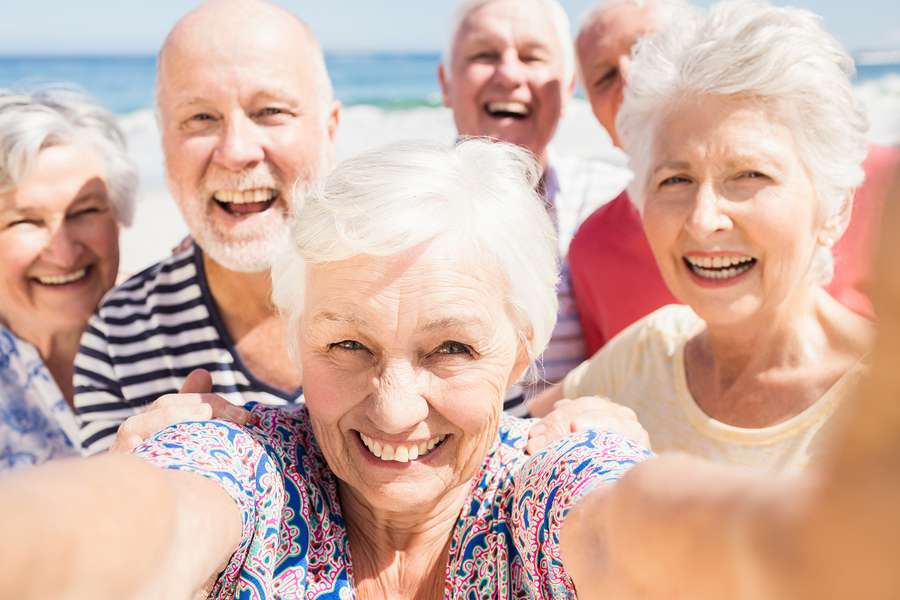 For anyone who is planning to retire abroad, great news – it is now easier and more affordable to retire abroad. In fact, International Living, one of the leading sources on retirement abroad, has come up with a list of where one can enjoy retirement without breaking the bank in their article, The World's Best Places To Retire In 2016. We checked their list and have selected five of the most promising places. Read on to learn more about living in Panama, Ecuador, Mexico, Colombia, and Portugal.
Panama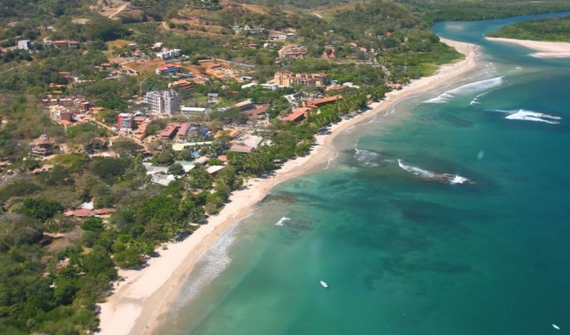 If you love the beach, Panama could be your paradise during your retirement years. You will love Panama's beachfront. The country is gifted with two long coasts and several clusters of outlying islands, which means countless different beaches to visit. The stretch of the Pacific coastline, also known as the "City Beaches", is an ideal location because of its close proximity to the country's capital, Panama City.
The strip of Pacific beach communities, from Chame to Playa Blanca, are easily accessible from Panama City, making it very convenient to spend weekends at the beach, wading through the waters and watching the beautiful sunset.
The most developed and established beach community along this stretch is Coronado, which is only two hours away from Panama City. Coronado offers high quality beach lifestyle with all the amenities and services you need, including reliable medical facilities.
Ecuador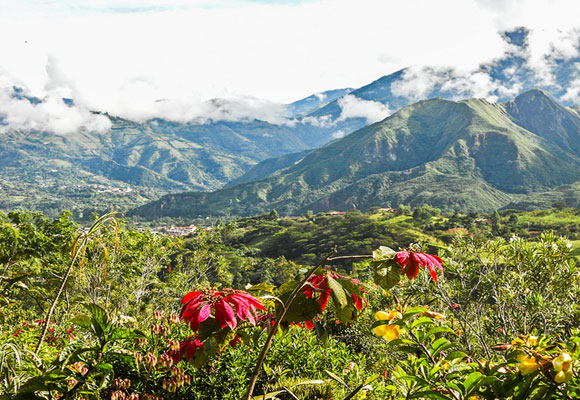 The colonial city of Cuenca in Ecuador is a wonderful place to retire on a budget. The country's temperate climate is enjoyed within the entire year, and Cuenca's steadily growing expat community is one of the most diverse and well-blended worldwide.
At the heart of this quaint historic center is the town square, with the original cathedral (established in 1557) at one end and a relatively more recent cathedral (built in the 1800s) at the other. Within the city, there are cafes and restaurants, bookshops, traditional butchers, tailors, and bakeries that are all very well within reach.
Cuenca's cost of living is considered to be the lowest in the Americas. If you are looking to owning a home in this country, you will be pleased to know that its real estate prices have reached rock bottom. Ecuador also offers high quality and inexpensive health care.
Mexico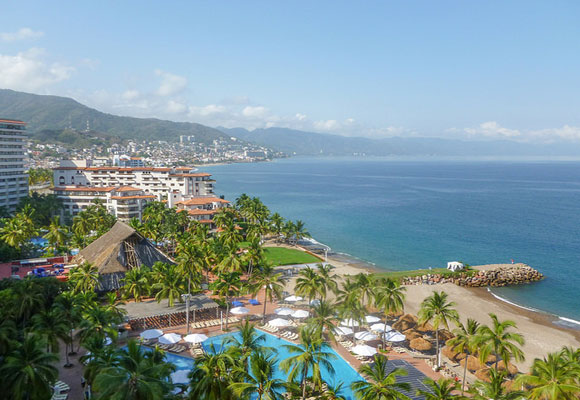 With two long coasts, mountain towns, colonial cities, the Mayan ruins, rain forest, rivers, and lakes, Mexico can be your little piece of heaven on earth, where you can experience nature without going far from the comforts of your home.
Mexico is an ideal retirement destination to enjoy a luxury coastal lifestyle and on a budget. Puerto Vallarta, located along the stretch of Mexico's Pacific coastline, offers a retirement life that is comfortable, with its world-class golf courses, marinas, restaurants, and shopping centers.
Puerto Vallarta is one of the largest and most welcoming communities to expats in the world. Today, it is home to over 40,000 expats and foreign retirees. This is definitely a dream retirement place for those who want to enjoy the Pacific Ocean.
Colombia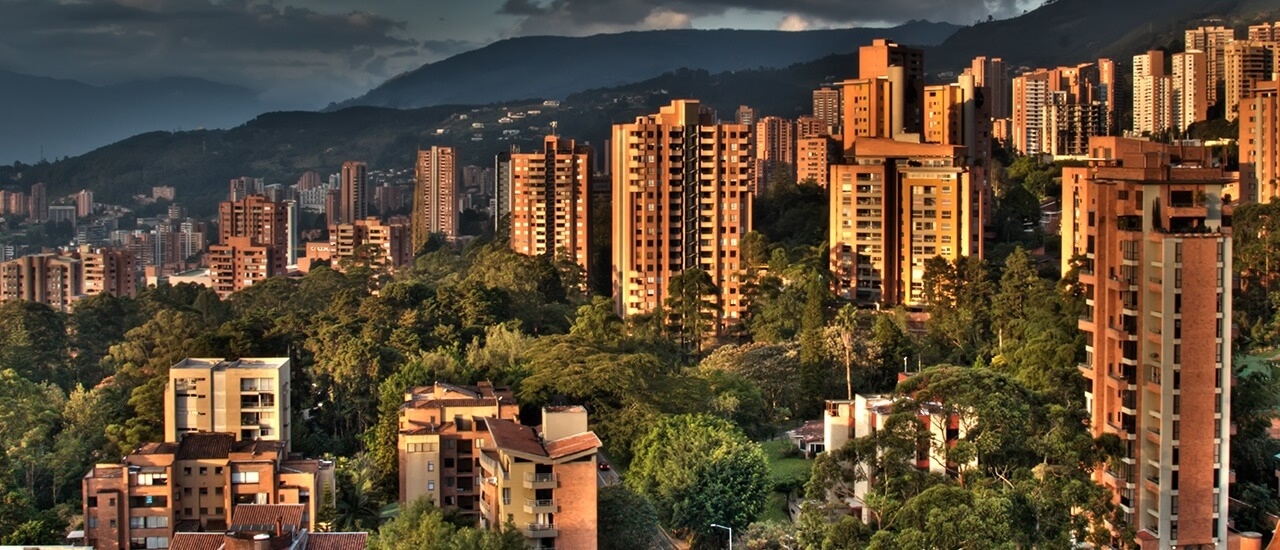 Medellin in Colombia has established a reputation being one of the world's most progressive cities, and was named by The Wall Street Journal as the Most Innovative City in the world in 2012. This city offers the conveniences of modern technology and unique public transit in a beautiful setting of parks, blooms, and impressive architecture.
This South American country has a distinct European feel, and you'll notice this in women's fashion and the way people greet you in the streets. The mountain setting and year-round spring climate translates to very low utility costs, since there is no need for heating or air conditioning. Medical care in Medellin is one of the best in the world, with five of the 35 best hospitals in Latin America located in this city.
Portugal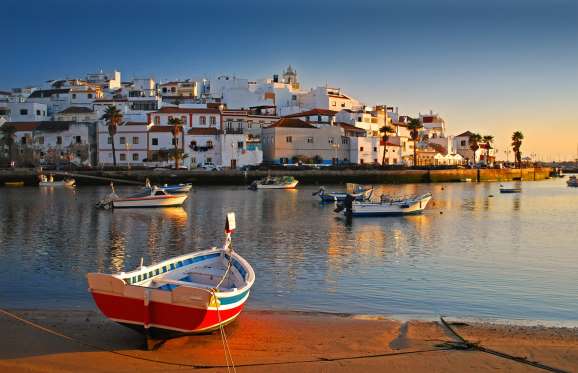 For the past three years, Algarve in Portugal has been in the list of top places to retire abroad and for several very good reasons –low cost retiree residency program, established expat community, wonderful weather, low cost of living, low cost of real estate, and numerous options for enjoying your retirement life.
Algarve coast is one of the safest places on earth, with over 100,000 resident foreign retirees enjoying the best of what Europe has to offer, such as medieval towns, fishing villages, and local wine. Imagine walking along cobblestoned streets lined with whitewashed houses with beautiful lace-patterned chimneys and fig, olive, almond, and carob trees.
The weather in Algarve is ideal for seniors, having more sunny days than most places in Europe. It is also the place where some of Europe's best kept sandy beaches are located. Along Algarve's 100 miles of Atlantic coastline are jagged rock formations, lagoons, and extensive sandy beaches.  The region is also recognized as a top golfing destination in continental Europe and around the world, boasting of 42 golf courses.
Retirement is a great time to explore the world and do the things you decided to forego because you had work or needed to put your family and children's needs first. But what if you can stay in your dream destination for good? This is a question worth thinking about. And if your answer turns out to be yes, these five places are definitely going to give you the best years of your life!