Best Ideas To Celebrate Christmas With Seniors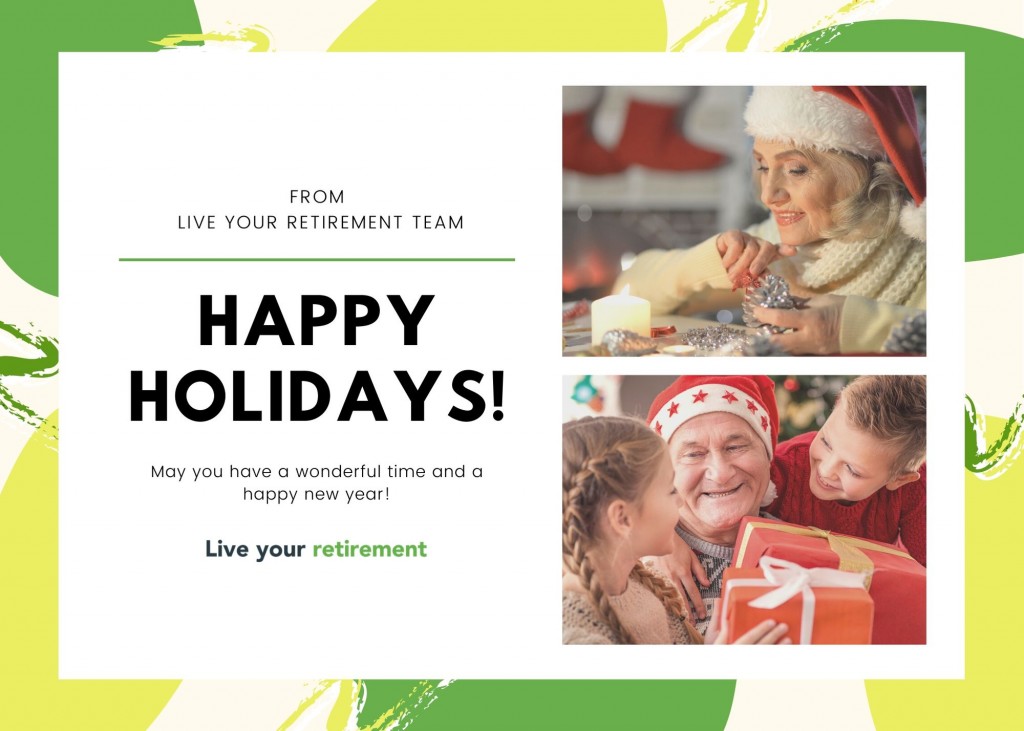 Christmas is truly an exciting time of the year for people of all ages. Whether you're an older adult or caring a senior, Christmas is the opportunity to reunite and strengthen family bonds.
For younger people, this festival brings the opportunity to collect the blessings and unconditional love of seniors in their life. For elderly people, it's time to recreate a lot of memories and pass on traditions to the younger generation.
Some great ideas to celebrate Christmas with seniors
Look at the family photo album together
Recall the memories together by looking at the pictures in the photo album. It's a great way to spend time together with both young and old. The memories stored in the album and created at this time are a true treasure.
Help your seniors alleviate boredom and loneliness by taking them on a wonderful trip. Vacations strengthen family ties and relationships as everyone gets involved in different activities.
Though you can order any dish from a restaurant within a minute, nothing can replace the taste of finger-licking food cooked by your grandma. So this year, prepare your Christmas Eve feasts with your grandparent that will not only bake delicious cuisines but also your bond.
Christmas Gift Ideas for Seniors
Gift something that helps with their hobby or something that supports their health. For instance, if your grandparent loves gardening, you can gift them a gardening kit.
If your elderly lives in a senior living community, you can gift mobility tools, adaptive clothing, and mind games for those living with dementia, or other items that you find useful for them.
But the best Christmas gift for your senior loved ones is your love and quality time you spend with them.
Conclusion
Merry Christmas and best wishes to seniors, and families, caregivers, senior housing managers, who have a senior loved one in their life. We hope this Christmas brings you a lot of joy, health, and prosperity to your life.