Christmas: A Season of Hope, Love and Happiness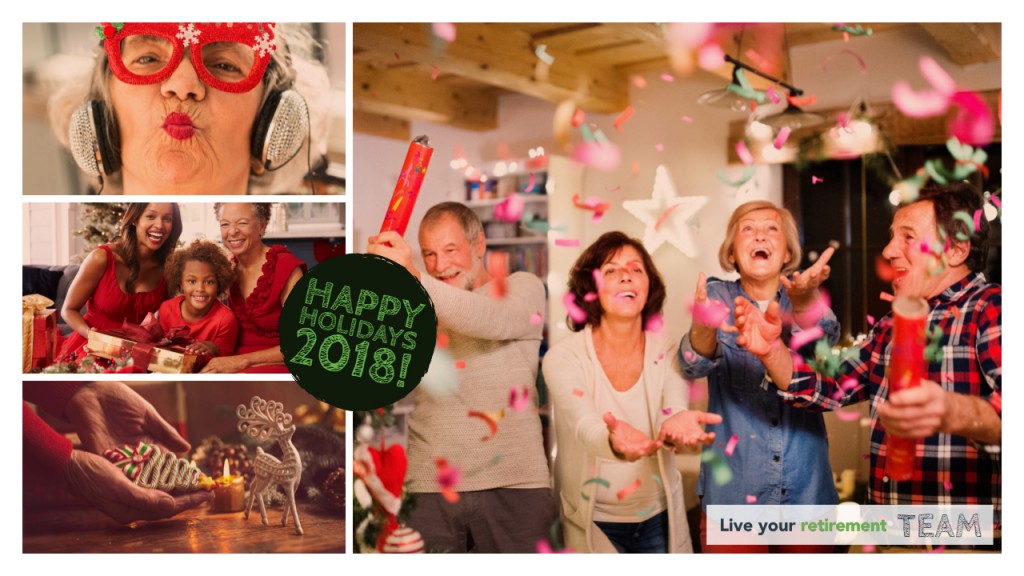 It's the busiest time of the year once again! Before New Year starts, our loved ones await the opportunity of time, love and attention this holiday brings. Christmas holds precious memories of each of our beloved. It's time to add more of those lasting memories.
We express our gratitude to our dear seniors who have found the best retirement homes through our website. To the caregivers, nurses and family members who give their best in taking care of our seniors, we thank you for constantly inspiring us to do better. To our partners who continue to provide great services and loving homes, we thank you for being one in our mission to give the best at all times.
As we visit our grandparents, at their home or at retirement homes, let us bring our children and friends. Our seniors love Christmas and look forward to everyone's visit. There is magic in each one's presence. Truly, when we make our seniors happy, we find happiness in us, too.
Happy Holidays!
The Live Your Retirement Team