COVID-19 Senior Care: Ensuring Safety Of Older Adults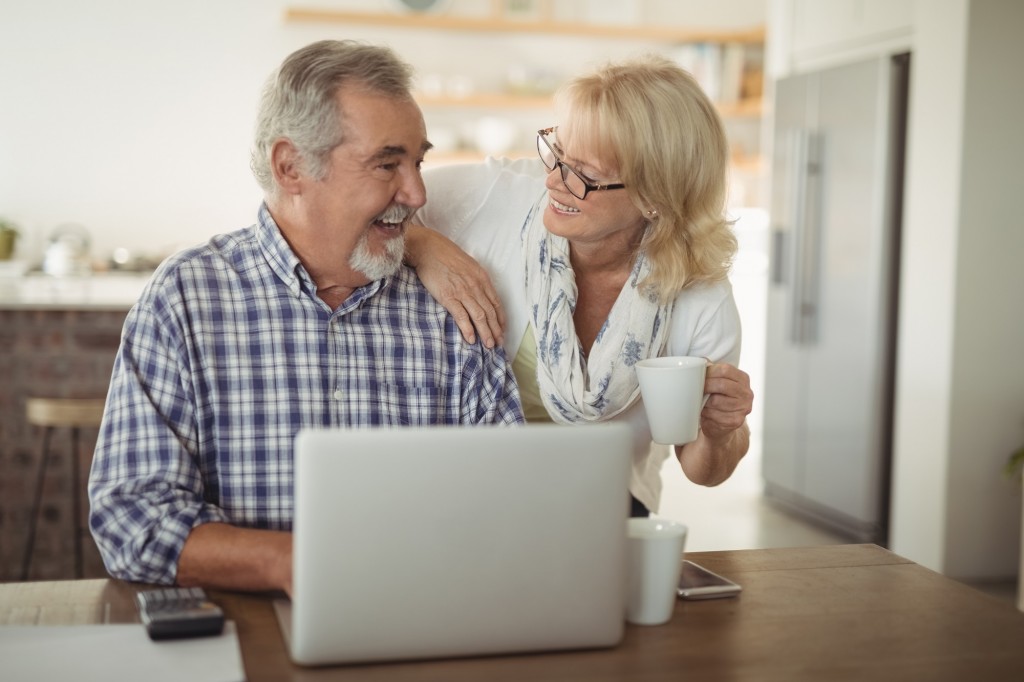 As cases of coronavirus (COVID-19) continue to rise globally, the Live Your Retirement community asks people to look out for the elderly around them. It is because people aged 65+ are among the most at risk to suffer from coronavirus.
That is why it is essential for all of us to take care of our elderly family members, neighbors, and friends in senior living communities.
Recently, the federal government has told senior living communities to ban non-essential visitors. Residents in these communities rely on the support of caregivers, family, or friends for medications, cooking meals, and other personal care needs. Unwell caregivers should refrain from direct contact with seniors until they feel well.
The government's measures are aimed to keep the older population safer. To avoid feelings of isolation among the residents, family members, and friends could connect via call or video chat anytime.
Community Prepared: COVID-19 Senior Care
If you or anyone around you are at a higher risk of COVID-19 infection because of age or other factors, it is essential to take precautionary actions to reduce the risk.
Senior living communities should also follow the protocols outlined by the World Health Organization (WHO) and the state as well as local health authorities.
Some of these protocols are: 
Maintain visitor logs (essential visitors allowed)

Active screening

Promote good hygiene

Regular surveillance for symptoms in residents

Regular cleaning and disinfection of high-touch surfaces
In the case of a COVID-19 outbreak in your community, stay indoors and have supplies on hand. Obtain extra necessary medications and other items to be prepared to stay indoors for a prolonged period of time.
Take daily precautions, such as:
Avoid contact with sick people

Wash your hand frequently

Sanitize your hands using an alcohol-based sanitizer

Avoid touching high-touch surfaces in public areas

Keep your surroundings clean and disinfected
Senior care communities should outline an action plan and be equipped with a response kit to handle the potential risk of COVID-19 spread. Long-term senior care communities should take steps to prevent the introduction and spread of coronavirus.
In case of a local outbreak, providers should consider freezing new admissions, shifting group settings into residents' rooms, barring visitors except for essential visitors, and taking other necessary measures.
Emergency Warning Signs
Some common signs of COVID-19 are fever, shortness of breath, and cough. COVID-19 emergency warning signs are:
Shortness of breath or difficulty breathing

Persistent pressure or pain in the chest

New confusion

Bluish lips or face
 It is important to note that these signs and symptoms are not all-inclusive. You are advised to consult your healthcare provider for others concerning or severe symptoms.
Caregiver and Family Support
Here is what caregivers and family can do to support their seniors in this drastic situation: 
Provide seniors with extra medication, if possible.

Create a back-up plan for food and other essential medical supplies, such as wound care, oxygen, dialysis, etc.

Stock non-perishable food to minimize trips to grocery stores.

If you care for seniors living in a care facility, monitor the health of other residents frequently.
COVID-19 Quick Links