Difference between Long-Term Care and a Nursing Home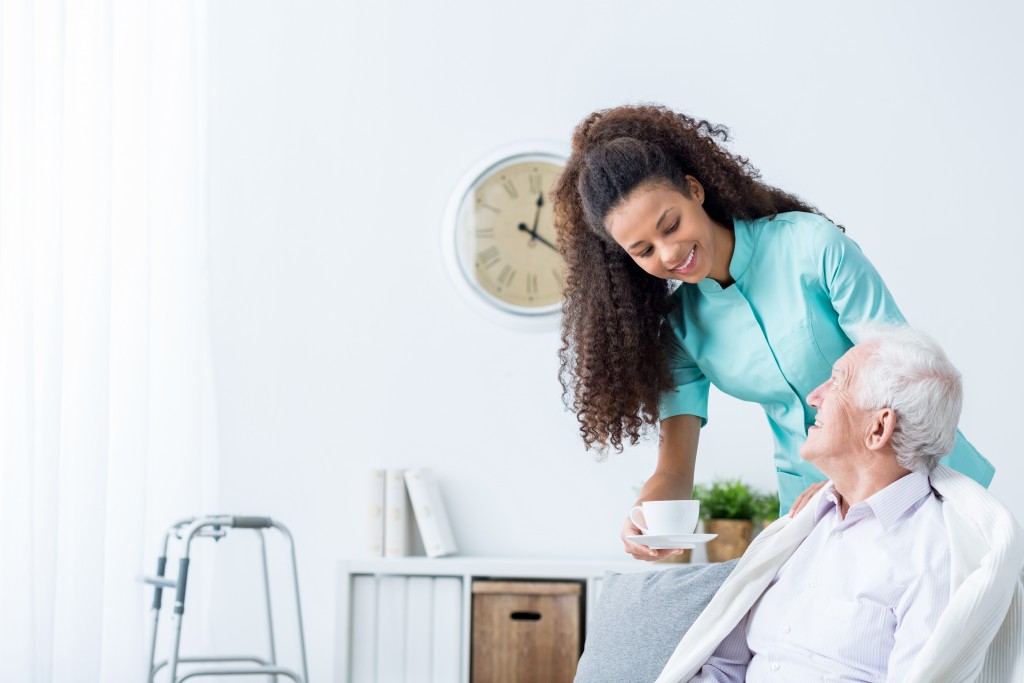 Many people often confuse long-term senior care with nursing home care. Because of this confusion, many people end up making an inappropriate choice for themselves or their senior loved one. 
Nursing homes focus primarily on providing around the clock medical assistance, while long-term care facilities focus on providing both medical as well as personal support with daily activities. Though both senior care options have many similarities, such as providing accommodations, access to staff 24 hours a day, they are different.
Read this comprehensive difference between long-term care and nursing home facilities and choose an appropriate care type for your senior. 
Definition (Long-Term Care vs. Nursing Home)
Long-term care: Long-term care can be defined as a variety of services designed to cater to a person's medical and non-medical needs. These services are mostly availed for people with disabilities or chronic illnesses and health issues. Older adults who cannot take care of themselves for long periods of time are assisted by a long-term care facility. Long-term care includes facilities like nursing homes, behavioral health facilities, and rehabilitation facilities.
Nursing home: A nursing home provides care for the elderly or people with disabilities. The care provided in these facilities often includes round the clock medical attention and supervision.  Simply put, nursing is a place for people who do not require being in a hospital setting but also cannot be cared for at home. Nursing home falls under the broader category of long-term care.   
Long-Term care vs. Nursing Home
Long-term care can be provided at home, in the community, or in various other types of facilities. Mostly, older people who need continuous and longer periods of care are the recipients of this service. On the other hand, a nursing home assists its patients in a more institutional environment.
It is common for long-term care to be provided by family members or friends as it can be provided in more unconventional environments. Non-skilled and custodial care is common in this system. On the other hand, nursing homes are staffed with professionally skilled nurses, social workers, dieticians, etc. The staff members in a nursing home are able to provide formal activity programs as well as clinical care.
A long-term care facility provides for its residents a homely environment. Similar to assisted living communities, long-term care is equipped to care for seniors with more complex and serious health issues that run for a longer period of time.
Residents in long-term care can be discharged from a hospital and remain in a facility on a long-term basis. Nursing Homes are equipped to treat patients for therapy of different kinds. Post-traumatic stress therapy, occupational therapy, physical therapy, etc. are different types of therapy provided in a nursing home. 
Many patients in long-term care stay in these centers or homes until the end of their lives. This is because of the informal environment in which this type of care is usually given. Whereas, when a person is deemed fit and has regained normalcy in a nursing home, they can return back to their homes and live a normal life again. 
Conclusion
The two caring facilities are sometimes misunderstood and considered to be alike. There are major differences in the two like we have discussed above. A proper understanding of all the functions and facilities provided by each of them is necessary to provide seniors with an appropriate and their desired lifestyle.