From Sears To Senior Housing Facility: Redevelopment of A Former Sears Site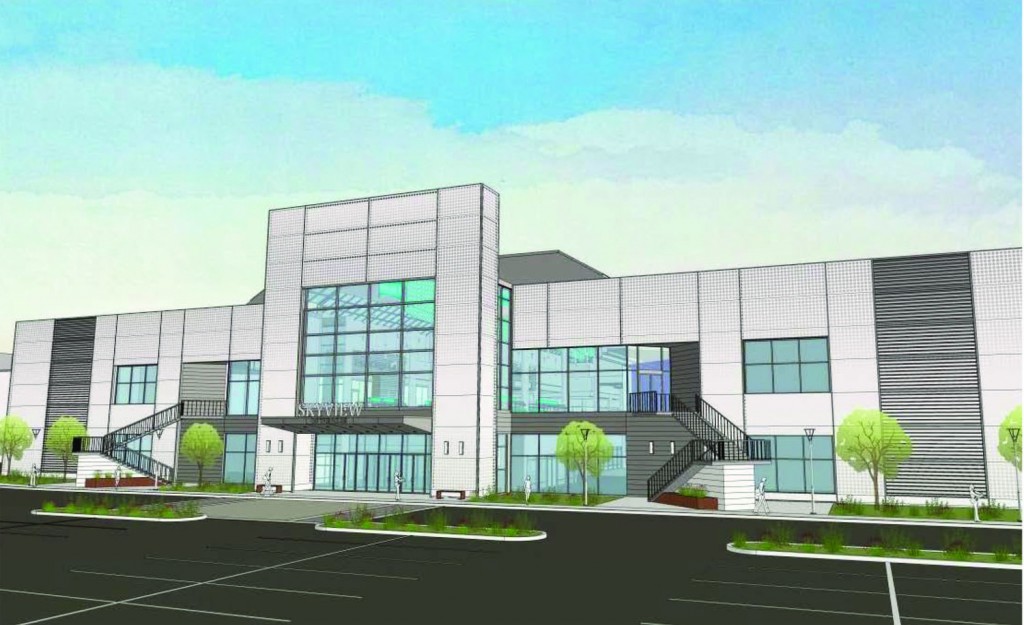 The bankrupted Sears store, the iconic retail chain, in the vacant shopping mall in upstate New York, is going to have a second life. Developers are working to repurpose the Sears store into a senior housing apartment to accommodate the increasing demand for senior living.
Last September, the Irondequoit Planning Board approved a $43 million 168-unit senior housing project for the former Sears site at the defunct Skyview on the Ridge mall in New York. 
Pathstone Corporation and an adult daycare center from St. Ann's Community are the first two tenants confirmed for the redevelopment. According to town documents, Pathstone Corp. will redevelop the vacant Sears into 72 new apartments. 
The company will also construct an adjacent five-story building with 96 apartments. Both buildings would be connected via a skyway.
Developers repurposing vacant buildings to meet the growing senior housing demand
With the increasing baby-boomer population and growing demand for senior housing guaranteed to increase over the next decade, defunct hotels, offices, schools, and commercial buildings can be redeveloped into the senior housing facilities. Repurposing old buildings provide a way to combat a lack of suitable sites and rising land costs that make it challenging to secure prime sites for senior housing. 
According to St. Ann's Community Assistant Administrator Bill Robinson, the demand for senior care programs is growing. St. Ann's provides assisted living, health care services, and customized medical-based adult day program for seniors. 
The community currently has 30 senior care residents in Irondequoit and is looking to double the number. According to Robinson, St. Ann's currently cannot accept new clients until an existing one leaves.
It suggests a growing need for senior housing in Irondequoit, but there are only a few sites suited to build new senior housing facilities. Pathstone has a senior housing complex in Irondequoit with a long wait list of interested tenants, and growth projections indicate an increasing demand for senior housing in the coming decade.
The Skyview on the Ridge mall has a prime location and is close to services, like doctors, grocery, shopping, etc. This 62-acre site is centrally situated near St. Ann's Community headquarters, Rochester General Hospital, and top retailers such as Home Depot, Target, etc. As of 2018, approximately 415,000 people live within a seven-mile radius of the mall. 
Previously, Pathstone repurposed a school building in Albion into a senior apartment and a portion of a former hospital in Canandaigua into cooperative senior rental apartments.
Repurposing Sears into A Fully-Featured Senior Housing
The Sears space in the mall will be repurposed to include open courtyards for natural light and ventilation. Courtyards will also connect residents to the community center and other services available at the redevelopment.
Most will be one-bedroom apartments with a few two-bedroom units. The overall design of the building intends to encourage seniors socializing with their neighbors. Amenities will include sitting areas, a resident community room, and ample lobbies.
Pathstone, with Rochester Regional Health, plans to provide home health care services for residents. Half of the units inside the redevelopment will be allotted for frail elderly renters who can access healthcare services. 
Final words
With increasing senior's population, growing demand for senior housing and redevelopment trends adopted by developers, we can expect more such projects in the years ahead. At the same time, a growing number of seniors could soon be living where they once worked, shopped, or studied.