Inspiring Stories of Kindness Towards Seniors
Kindness is the most amazing quality anyone can share with the world! It is especially true if that kindness is towards seniors who are in need of emotional, physical or financial support. Here are three inspiring and heartwarming stories that will make you smile and believe in the goodness of people.
Norah and Dan's Friendship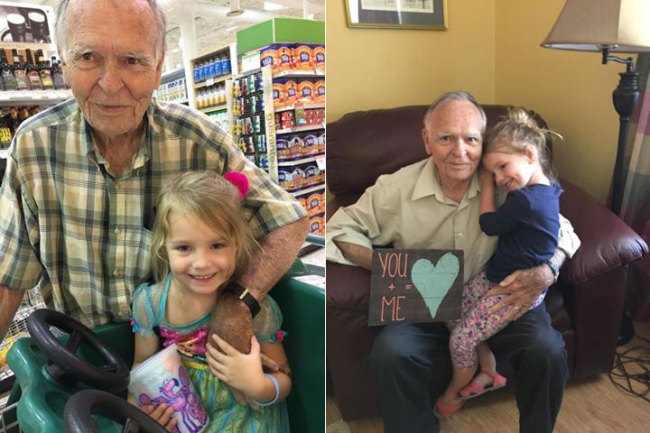 Norah and Dan's friendship is indeed very special. It all started in Georgia when 4 year-old Norah Wood went to the grocery store with her mom to buy cupcakes for her birthday. While walking down an aisle, she yelled to 82 year-old Dan Peterson,"Hi, old person. It's my birfday today!".
As it turns out, Norah and Dan ended up chit-chatting for about 10 minutes. When the moment came to say bye, Norah asked her mom, Tara, to take a photo of the special moment. Tara ended up posting the photo on Facebook and someone happen to recognize Dan. She found out that Dan had lost his wife six months earlier, and that he had fallen into depression.
Ever since their first encounter at the grocery store, Dan and Norah have been friends. Tara and Norah refer to him as "Mr. Dan" and even invited him over to their home for Thanksgiving last year. Dan also told CNN that Norah has shown him a depth of love he didn't even know existed. Norah, on her part, has even suggested that she would like to buy Dan a puppy because dogs make anything better!
Tara is impressed by her daughter and Dan's friendship describing it as so pure, simple and perfect. Norah's kindness made a positive impact on Dan's life when he needed it the most!
Showing love for the elderly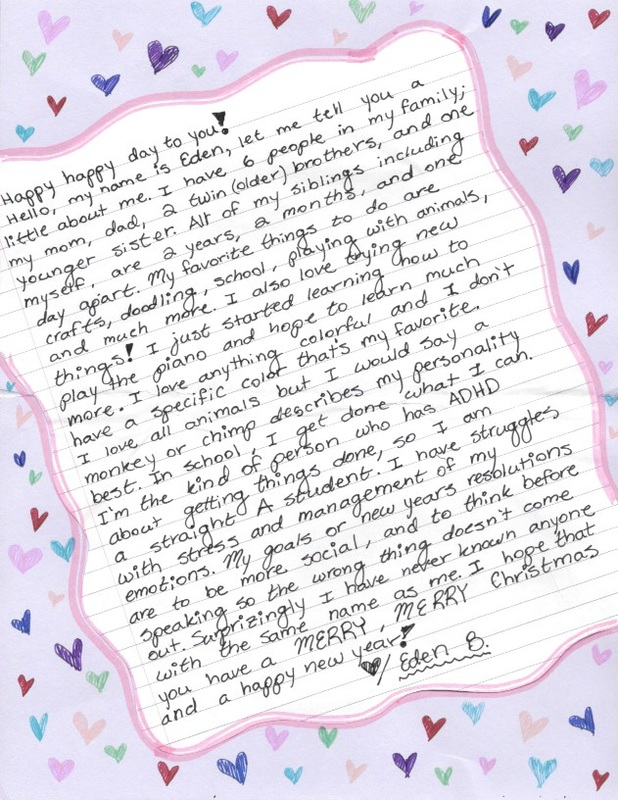 Fourteen year-old Jacob Cramer always enjoyed giving back to his community in Cleveland, yet he felt that seniors was a group that everyone overlooked. He wanted to give seniors joy, happiness and the kindness they deserved, so in December 2013 he started Love for the Elderly. The organization collects anonymous letters, filled with messages of love and kindness, and sends them to seniors in nursing homes and assisted living facilities. According to their website, their goal is "to show as many elderly as possible that they care about them and love them".
So far, Love for the Elderly has distributed over 1,000 letters. Besides the hand-written letter program, Jacob has also started Senior Buddies, SunshineBox and the Social Impact Program. They are all incredible initiatives that inspire us!
Cutting grass for free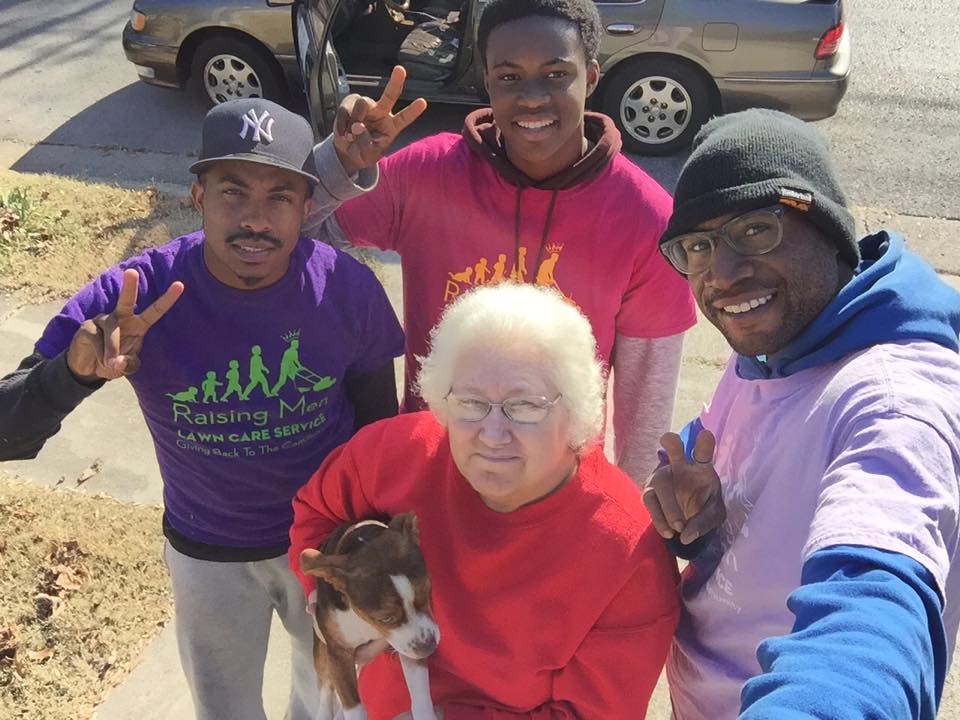 One day Rodney Smith Jr. saw an elderly man mowing grass in front of his home and noticed how much he was struggling. Rodney then realized that he could do something about it. He asked his friends on Facebook if they knew anyone, elderly or disabled, who was in need of help cutting their grass.
Needless to say, the response he received was quite overwhelming! Through Craigslist he found a used mower that was given to him for free after he told the owner of his project. He set a goal of cutting 40 lawns by winter and very soon he had surpassed it.
With the help of WHNT News 19, Rodney started Raising Men Lawn Care Services in Huntsville, Alabama. Men ages 7-17 participate in the program. It aims to develop their self-esteem, strong work ethic and high moral standards by showing kindness towards the elderly, disabled and single mothers who do not have the time, energy or resources to take care of their lawn. Usually, Rodney's team visit every client every 2 weeks to make sure their lawn is maintained.
These examples are just a glimpse of all the wonderful things people are doing to help seniors. Best selling self-help author Karen Salmansohn once said: "Be the reason someone believes in the goodness of people." We hope that the stories we shared and Karen's words inspire you to start you own acts of kindness today!