Joint Care Programs: How They Benefit Seniors and Children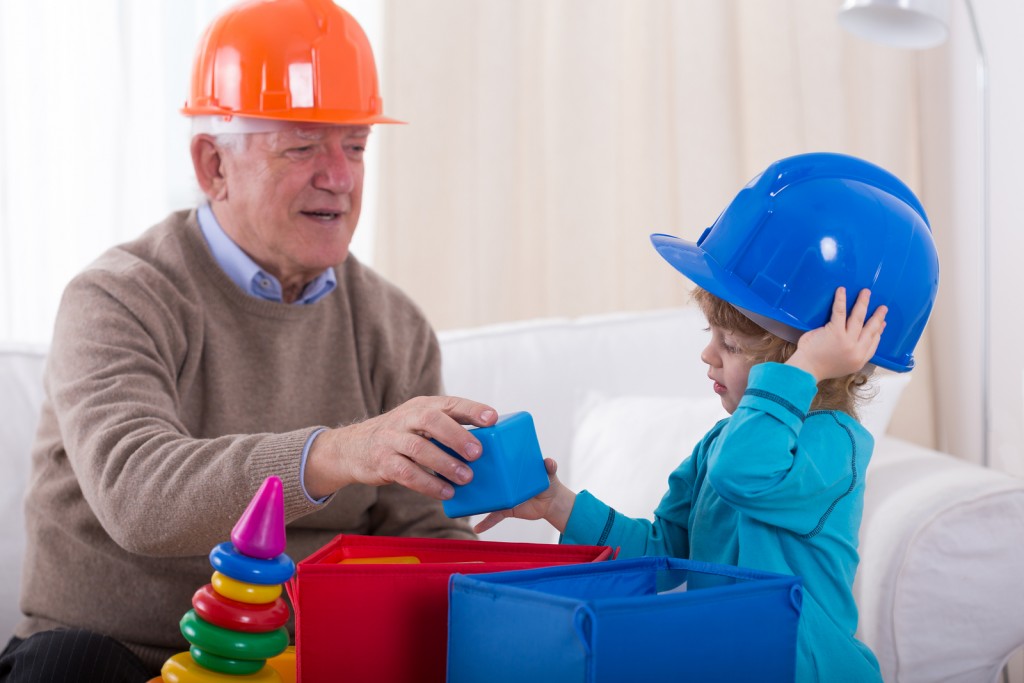 Joint care programs, also referred as intergenerational programs, bring together the very young with the very old. The goal is to help both age groups relate better and create special bonds through fun activities and quality time together. The benefits of joint care programs are immense for children, seniors and the facilities that offer them.
Children who attend joint care programs have higher social development, have better confidence and are more outgoing. They also see seniors as loving and caring people and not as complete strangers. Children who do not have grandparents, or live far away from them, build a precious relationship with seniors they see as "grandma" or "grandpa".
Parents of children who attend joint care programs have noticed that their children are much more likely to be friendly to all the seniors they encounter.  Children come up and say "hi" to them at the grocery store, or start chatting with them at the bus stop, without any prejudice or fear, and just with an open heart.
Seniors in joint care programs have shown more interest in being social around children.  Children's visits give them a sense of purpose and improve their mental health. Seniors without families benefit greatly from these programs as they feel energized, happy and experience less isolation. When children come to visit them and call them "grandma" or "grandpa" it brings a smile to their faces!
Facilities also have benefitted from joint care programs.  The running costs are reduced as facilities share staff and resources. Staff is properly cross-trained to care for both age groups and organize activities that everyone can enjoy. From Santa's Parade to music sing-alongs, children and seniors dance, play, cuddle, and take strolls together down the halls.
Joint care programs vary from facility to facility. Whether senior homes have a child care centre onsite, or adult-day care centres share their building with a pre-school, the loving and sweet connection seniors and children make is priceless. The quality time they spend together and the memories they create improve their well-being, mood and behaviour. Both seniors and children, even through small acts of kindness, are making a positive impact in each other's lives.
Joint care programs have been so successful in Canada and the U.S,  that Generations United, a non-profit that promotes intergenerational programs, reports they have increased by one-third in the last five years.