Mature Dating: Tips for Finding Elderly Love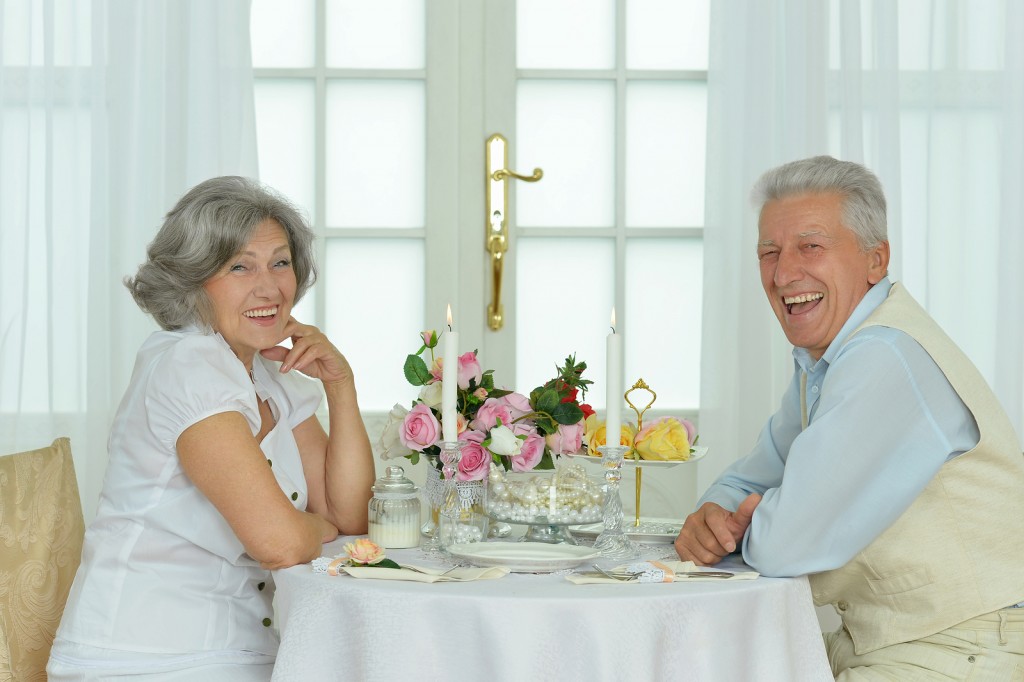 You might have reached the point where you would like to find a special someone to share your golden years with, but where should you start? Meeting Mr or Mrs Right has never been easier, so if you are over 50 and single this is the right time! There are many mature face-to-face and online dating services just for you to make this experience positive, fun and enjoyable. And today we are sharing a few of our favourites.
Mature online dating
You don't have to be a techie at heart – or cyber whiz – to successfully use mature online dating services.  All you need is a few nice up-to-date photos, time to answer a couple of questions regarding your personality and what you are looking for in your match, and you are set!
Nowadays, some online dating matchmakers only specialize in mature dating, such as Single & Over50, OurTime, Senior Match and Single & Mature, to name a few.  Since mature dating is a growing segment, big players in the field like eHarmony and Match.com also have a section for those 40 and over.
The biggest benefit of online dating services is that you can start your search from the comfort of your home.  There is no need any physical interaction at first and you get the opportunity to come across people in a bigger location or area, than with any traditional face-to-face methods.
The cardinal rule of online dating is that you have to be patient.  You might find yourself browsing through endless photos, but don't lose hope! Match.ca suggests that you read each profile and find out more about your match before emailing, phoning or meeting face-to-face.
Mature face-to-face dating
If you prefer to date the old-school way and find that the world of online matchmaking is overwhelming, you can always opt for mature face-to-face dating services.  With face-to-face dating, things are expedited.  There is no need to create profiles or search around, but it limits the amount of potential matches you might meet.
One of the most common face-to-face dating services is speed dating. During speed dating events, participants are paired off in individual tables, so that they can chat for a few minutes. Once the buzzer sounds,  half of those singles move to the following table and rotate around the room. At the end of the event, participants give the names of those they would like to meet up again to the organizer. Speed dating allows you to meet the most amount of people in the least amount of time.
Social dances and meet and greets are also great face-to-face events. Usually community centres and churches organize them.  However, if you are not part of a group that offers them, you can always search online these type of meet ups in your area. Meetup is a great online resource that allows you to look up any sort of events in your city or town, and you might be lucky enough to find a seniors matchmaking one too!
Regardless of the route you take to get back into the dating scene, be open to the experience and have realistic expectations. Enjoy all your dates, take breaks, meet a lot of people and above all, have fun!