Questions to Ask Before Moving to Assisted Living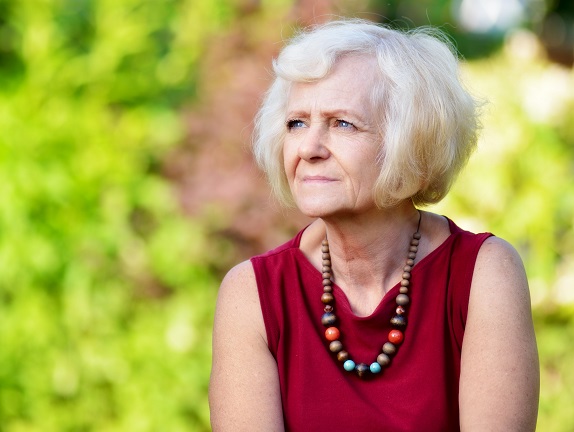 Deciding to move into assisted living is a big decision for seniors. You will have to deal with the many concerns, challenges, and sentiments that this decision entails. Good new is, you are not the first one to feel confused and uncertain about this phase in your life. A lot of other retirees have gone through the same process and you can benefit from what they have learned from their actual experiences.
In this article, we are enumerating a few questions that can help you focus on the important things to consider in your decision making.
"Where do I start?"
Of course at the beginning, it will all be a bit ambiguous. It might be helpful to create a list of questions about the pros and cons of moving.
"Is this move necessary or should I continue living in my own home and ask family to help me out with my needs?"
"How much assistance will I be needing in the assisted living facility?"
"Should I just move in with family or someone close to me?"
"Do I want to move at all?"
These are just some of the basic questions you can start asking yourself and you can on more questions that you feel will help you get clarity. The list of questions depends on you and your specific situation.
"How do I find my next home?"
You can check local and national referral services. Public services are available through your city or province's health service department. There are also private referral services, most of which earn a referral fee from the community you choose to reside in, so there should be no additional charge to you for this service. Just to be safe, make sure to ask first if there is a fee.
"How much will it cost me to rent an assisted living unit?"
Average rent for assisted living units in Canada is about $3,200, with prices ranging from roughly $1,750 for the least expensive bachelor to more than $5,000 for the most expensive two-bedroom apartment. Rent amount is varies depending on the location and level of care. In addition to the accommodation fees, there might be additional charges for extra services you would be availing of, such as administration of medication, laundry service, and transportation to doctors or shopping. When inquiring about the rent fees among various assisted living facilities you are interested in, it will be good to also ask how often such fees rise and how much notice you will be given.
"How will I pay for it?"
Accommodation charges vary and will depend on certain factors like unit size, services availed of, and the location of the assisted living community.  There are a few ways you can pay for assisted housing using your own private resources. For one, you can use your personal income or savings, and if this is not enough, I suggest you ask family members to help you by sharing part of their income or savings. A lot of seniors who are transitioning from an owned home to renting a senior apartment can us the sale of their real estate to help pay for their care. You can also sell a life insurance policy, known as life settlement, to another person or a company.
"What can I take with me?"
This will depend on the facility you are moving into and how much living space you will have, but here are some things you can and may want to take: Favorite pictures and other small treasured things for decorating walls. Take familiar things can will make you feel more at home in your new place. Some senior communities allow small dogs and cats, so if you have a pet you want to take with you, you may ask the senior community for a list their do's and don't's.
"How much will my life change?"
While many seniors may view this move as the biggest change in their lives, causing them to be emotional, depressed, or angry, those who are optimistic about the move might see this as a opportunity to relieve their families of the responsibilities of taking care of them despite their busy schedules and look forward to receiving the ongoing care they need.
Most assisted living communities make strong efforts to keep their senior residents active and engaged, mentally, physically, and socially, providing programs that are appropriate for their mental ability and level of mobility. This renewal of peer interaction could be very rewarding and productive for you.
Asking yourself these questions may help you become decisive as to when and where you will be spending the next years of your senior life, and may also be helpful in planning how you can properly fund for your upcoming accommodations requirements. While it may be a bit overwhelming at first, take it one question at a time.