Reading Recommendations for the Holiday Season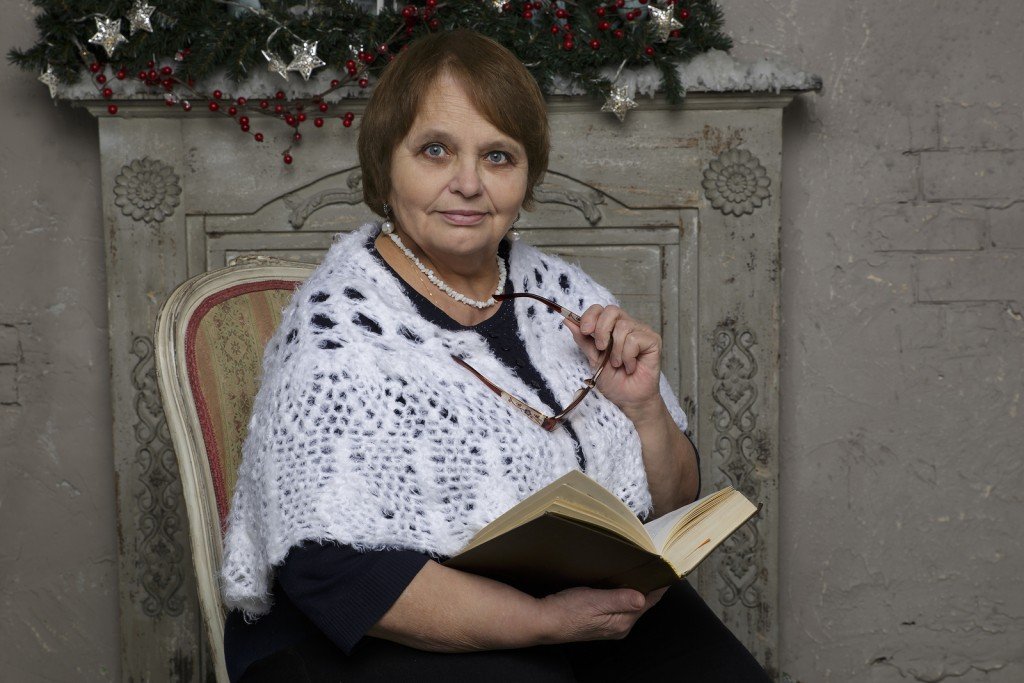 During the holidays, nothing is better than curling up in front of the fireplace with a tea and a great book to read! Whether you love romance, thrillers or science fiction, these ten reading recommendations are perfect for all book lovers.
1. The 13th Gift: A True Story of a Christmas Miracle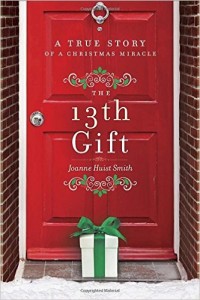 This amazing memoir by Joanne Huist Smith is about her own family tragedy and how kindness and love healed them. It's a book worth reading any time during the year!
2. How the Grinch Stole Christmas
If you read this book as a child, you know Dr. Seuss' Grinch is cranky, grumpy and anti-holiday, but that the magic of Christmas makes his heart grow. Reading this classic story of finding the true meaning of Christmas is one of our favourite things to do!
3. Skipping Christmas: A Novel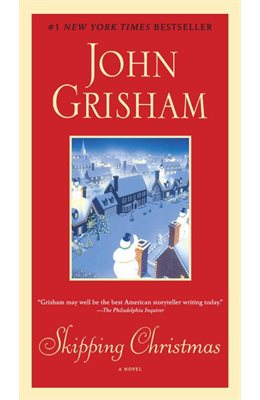 New York Times Best Seller John Grishman gives us a dose of reality and comedy in Skipping Christmas. If you haven't read this book, you might have watched Christmas with the Kranks, which was based on it!
4. The Christmas Wish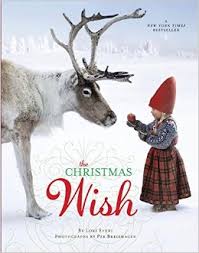 This Nordic Christmas tale of little girl called Anja will for sure melt your heart! Lori Evert's book is illustrated with beautiful photographs that enhance the reading experience and reminds us of the Polar Express.
5. 
Hidden Christmas: The Surprising Truth Behind the Birth of Christ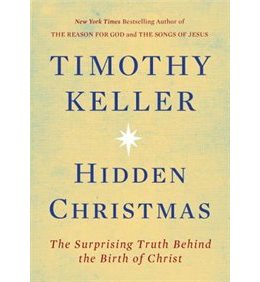 This book is great for those who want to have a clear and simple understanding of the truths and foundations of the holidays. Pastor Tim Keller explores Christianity, the Gospel and the meaning of the Nativity scene.
6. 
Christmas Day in the Morning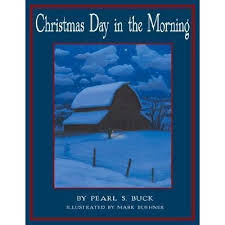 Pearl S. Buck was the first American woman to win the Nobel Prize for Literature! Her book, Christmas Day in the Morning, is a short story about love and hope. While you are reading it, enjoy the sweet and magical artwork that accompanies the story.
7. 
All I Want for Christmas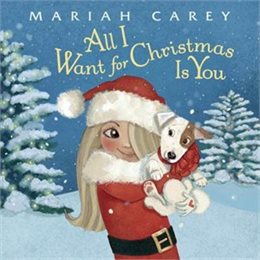 All I Want for Christmas is You is our reading recommendation for the little ones in your family! Based on Mariah Carey's Christmas hit song, this cute story of a little girl who wants a puppy will surely make everyone smile.
8. 
Merry Christmas, Alex Cross (thriller)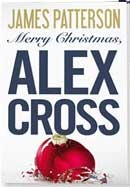 If you are into detective stories or thrillers, this is the book for you! This is the 19th novel in the Alex Cross series, and features Mr. Cross dealing with a hostage situation right on Christmas Eve.
9. 
Claus Boxed: A Science Fiction Adventure (science fiction)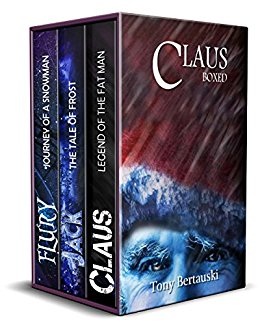 Science fiction for holiday characters? Yes, sir! For all those sci-fi lovers, Tony Bertauski delivers three stories that are mystical, creative and entertaining.
10.  
Johanna's Christmas: A Festive Coloring Book for Adults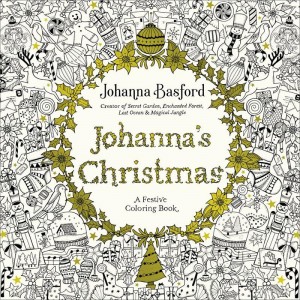 Even though this is not a reading recommendation, we still had to add it to our list. If you need an activity that gets you away from the TV and the kitchen, this is certainly for you. Johanna's Christmas designs deliver festive cheer and get you ready for the holiday season!
If you like any of our holiday reading recommendations, you can check if they are available at Amazon, Chapters, Barnes & Noble, your favourite bookstore or your community library too. Enjoy!