Seniors Who Achieved Extraordinary Things in Arts and Entertainment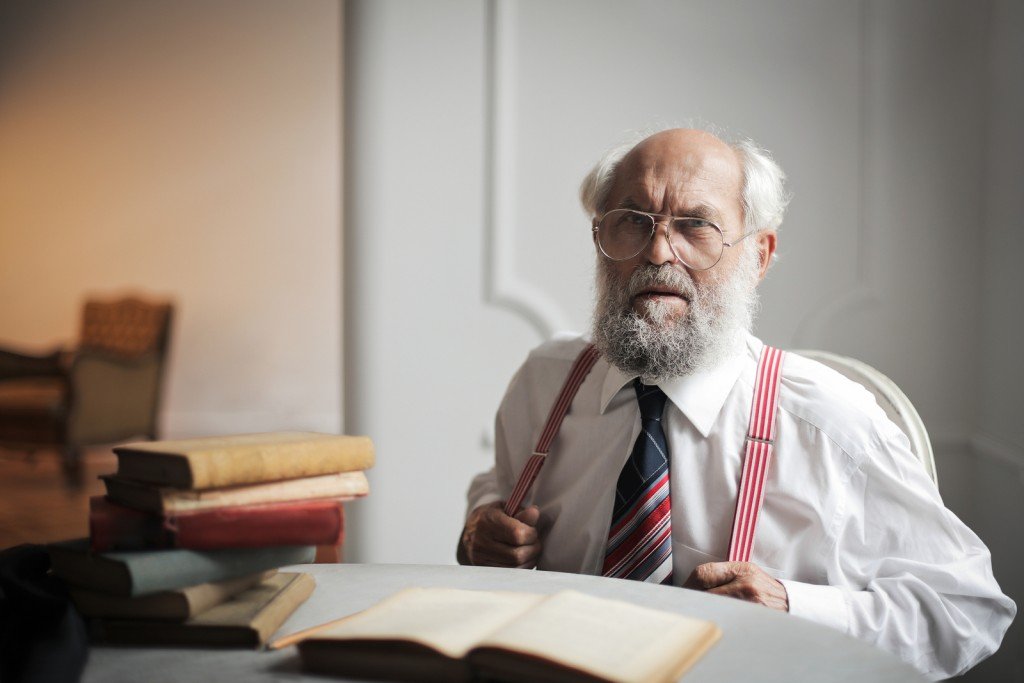 A couple of weeks ago, we started our blog post series on seniors who achieved extraordinary things later in life. After spending hours doing research, there were quite a few that we wanted to highlight and share a bit of their stories with you. These seniors inspire us, motivate us and confirm that it's never too late to accomplish your dreams!
The first part of the series included Seniors Who Accomplished Extraordinary Things in Fitness when they were older. All the stories we have come across are truly fascinating! Today, we are sharing the second part of the series that includes three amazing seniors who achieved extraordinary things in the arts and entertainment after 60. Enjoy!
Emmanuelle Riva
Ms. Riva has the title of being the oldest Academy Award nominee ever at 85!  Even though she was not a recognized actress in North America, her performance in Amour received accolades from critics and the audience earning her a nomination in 2013 in the Best Actress category. Even though she did not win, Amour won the Oscar for best Foreign Film that year.
Emmanuelle was born in Cheniménil, France in 1927. When she turned 26, she moved to Paris to pursue her passion for acting. Even though her family did not approve her decision, she ended up having a very successful career in film and acting in France.
This year, on January 27, Emmanuelle died after a long battle with cancer at the age of 89. Many paid her tribute, including French President Francois Hollande, who said in a statement that Emmanuelle "deeply marked French cinema". She never married or had kids.
Christopher Plummer
It's never too late to win an Oscar! Just ask Christopher Plummer who won his first in 2012. He was 82 years-old, and won the prestigious award in the Best Actor in a Supporting Role for Beginners.
Mr. Plummet was born in Toronto, Canada in 1929 but grew up in Québec. Even though he wanted to be a concert pianist, he quickly developed a love for the theatre. Many say that he is one of the finest and most prestigious actors of the 20th century, and we certainly agree! His career is definitely impressive, and he still is in demand. Who can forget him as Captain Von Trapp in the megahit the Sound of Music?
Harry Bernstein
If you are thinking of starting to write your memoir, don't feel rushed. Harry Bernstein started writing his when he was 93, and got it published when he was 96! In The Invisible Wall: A Love Story That Broke Barriers, Harry recounts his childhood and life growing up Jewish in a town where there was an "invisible wall" diving Jews and Christians.
Mr. Bernstein was born in England in the small town of Stockport. When he was 12 years-old him and his family sailed to the United States. He worked as an MGM film script reader. Unfortunately, he lost his job when he passed on the opportunity to adapt Margaret Mitchell's book Gone with the Wind for the big screen!
For many years he wrote short stories and novels, but burned 40 of his manuscripts as they were rejected by publishing houses. Thankfully, he never gave up on his dream of telling his own story and sharing it with readers! The Invisible Wall: A Love Story That Broke Barriers was certainly well-received, and has been compared to the award-winning memoir Angela's Ashes. Harry passed away on June 3, 2011 at the age of 101.
We hope you enjoyed this second part of our series. Join us again in a couple of weeks for part three to learn more about incredible seniors!