Summer Travel Tips for Seniors: Best Canadian Places to Visit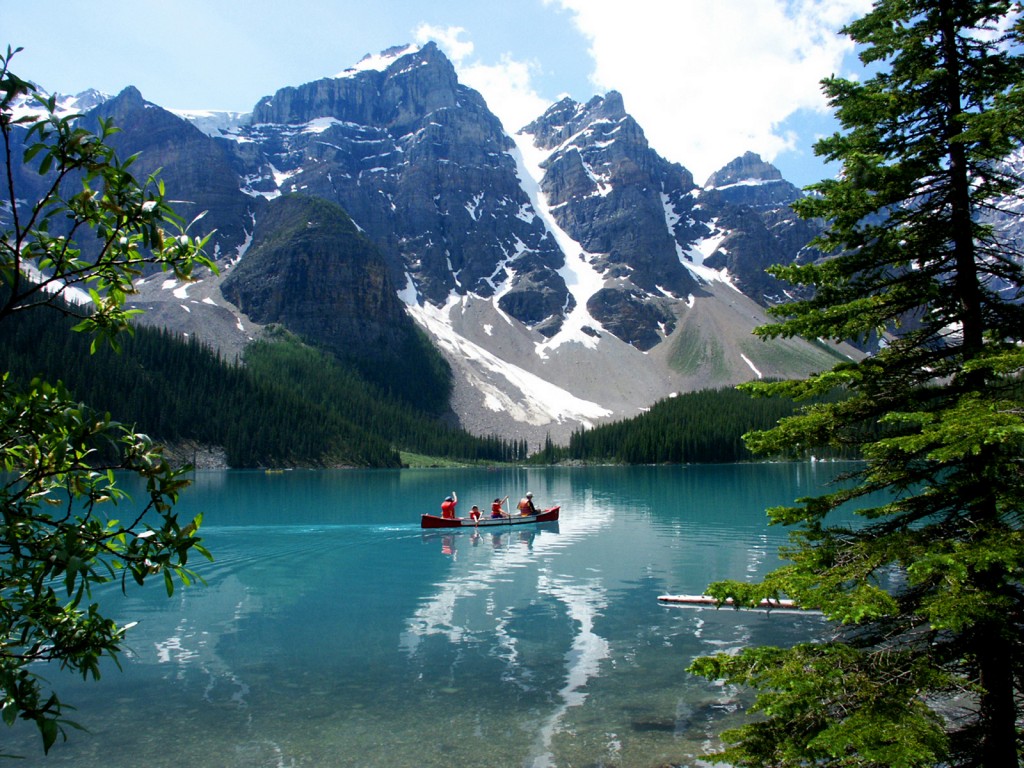 Sunny and warm days are here which can only mean it's time to plan your vacation and summer travel! In case you want to explore Canada, here are some fantastic places that we suggest you include in your itinerary. They are beautiful, unique, elderly friendly and offer all sorts of entertainment for you and your family.
The Wild Pacific Northwest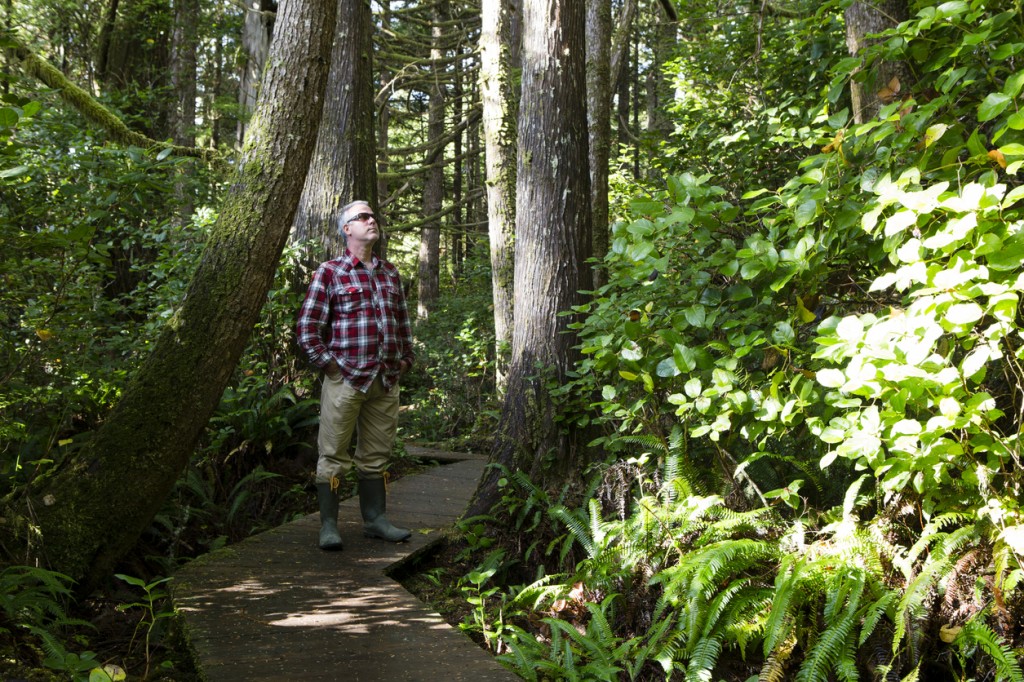 There are amazing towns and parks in the Pacific Northwest that appeal to both seniors and their families. A big favourite is definitely Victoria! During summer Victoria is a very dynamic destination, full of cruises, patios and amazing scenery. It is a great city for those seniors who enjoy its slow pace and entertainment. From downtown walking to visiting local shops that offer anything from handcrafted jewelry to souvenirs, there is something for everyone. Did we mention that you can even go on whale-watching excursions?
If you are more interested in exploring the outdoors than staying in a city, then you might want to venture further north and visit the Pacific Rim National Park. To get there, you can drive from Victoria. The accommodation options are endless with beautiful oceanfront resorts and hotels in Tofino and Ucluelet.
The Joy of Quebec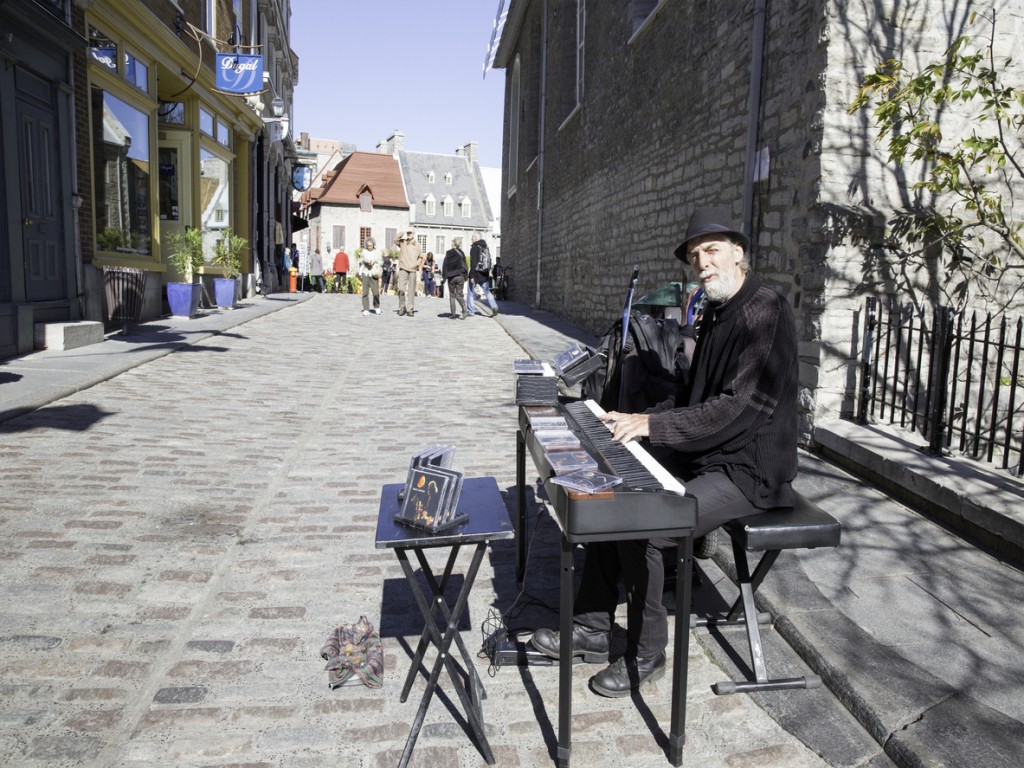 The province of Quebec is both fascinating and captivating. No wonder it always makes the top list of all Canadian travel guides! People in Quebec are friendly, welcoming and proud of their beautiful land. Summer travel is a must as it is very easy to explore the region.
Seniors enjoy traveling to Montreal, and especially, to Quebec City. With its old charm, cobblestone streets and amazing architecture, Quebec City reminds its visitors of Europe. Besides hosting an incredible array of fantastic restaurants and festivals, this destination is very truly unique. If you decide to go there, we suggest you stay in a Bed and Breakfast in the Old City, take the ferry to Lévis to get the best view of the city and wonder around the Old Port Market.
The Majestic Great Lakes
There is nothing like enjoying a hot summer day than being by the water! If you venture to Ontario, heading to the famous Lake Huron, Lake Simcoe, Lake Erie, or Lake Ontario is a must. In Lake Huron, you can find the beautiful and well-known Georgian Bay, and its Bruce Peninsula National Park. A big attraction of the park is The Grotto, one of the hottest spots in all of Ontario!
Close to Georgian Bay, you will find Muskoka. It is considered Ontario's playground. With its beautiful lakes, sandy beaches and top quality resorts, Muskoka is a must see destination. It is the perfect spot for a family vacation with children and seniors! It offers excellent restaurants, a cute and walkable downtown and amazing scenery.
The Charm of the Maritimes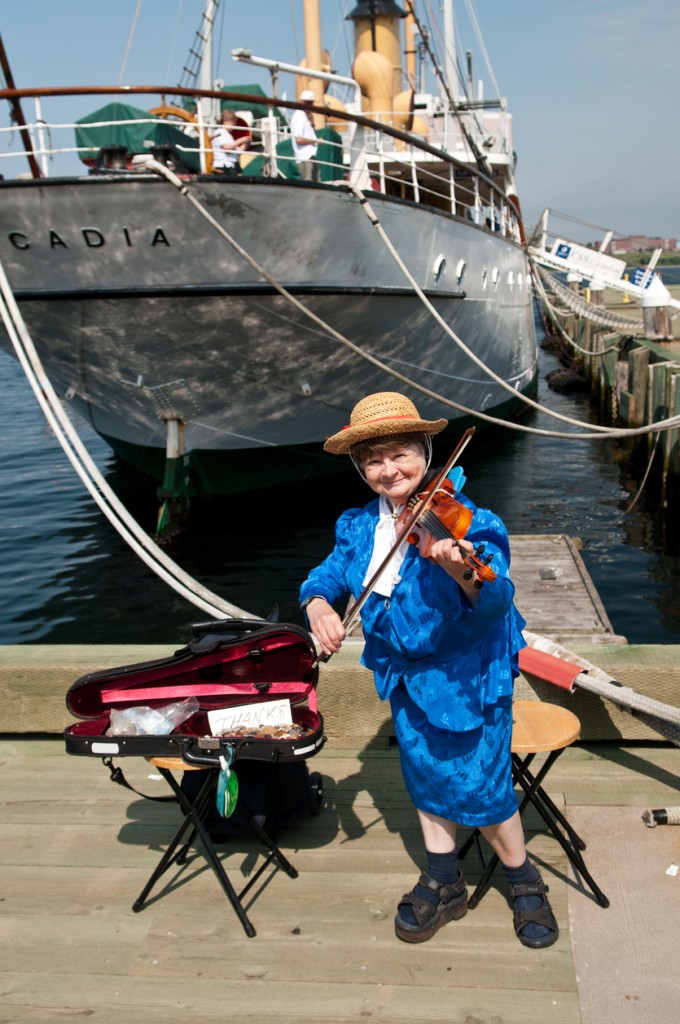 If you have more than a week for your summer travel, why not take a road trip through the Maritime provinces? In the maritimes you will find anything from some of the most beautiful and picturesque towns in Canada to the best and freshest seafood.
We suggest you visit the Fundy Trail in the Bay of Fundy. It is one of the Natural Wonder's of the world. The Bay separates Nova Scotia from New Brunswick, and showcases the world's highest tides!
In Nova Scotia, visit the Cabot Trail in Cape Breton which is considered one of the world's most scenic destinations. It's a 300 kilometre highway that offers its visitors majestic coastal views. There is camping available at the Cape Breton Highlands National Park for those who are on a budget, or prefer taking advantage of staying outdoors and enjoying nature to the fullest.
If there are any particular places you are interested in including in your summer travel, but you are not sure of how to get there, we invite you to read our Travel Ideas for Seniors and Their Families blog post. Don't forget to stay tuned next week for our American version of this post. Enjoy!