Travel Ideas for Seniors and Their Families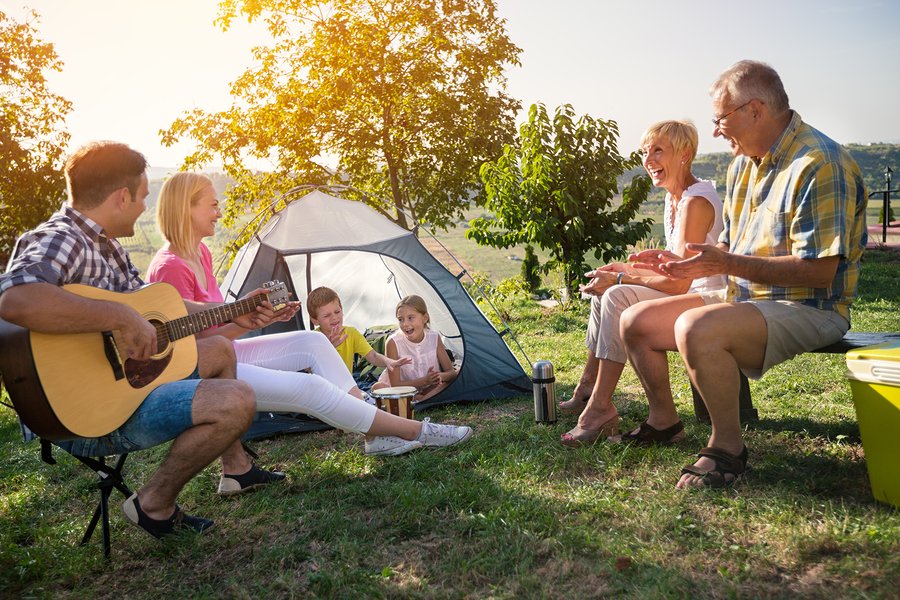 Summer is just around the corner and vacation planning has begun! There is no better way to spend family time than to go away together and enjoy a little rest and relaxation. If you have elderly loved ones, planning your next trip must seem a bit tricky. But it doesn't have to be! Today we are suggesting a few travel ideas to make sure everyone in your family, from your little ones to grandma and grandpa, have a great time!
Cruises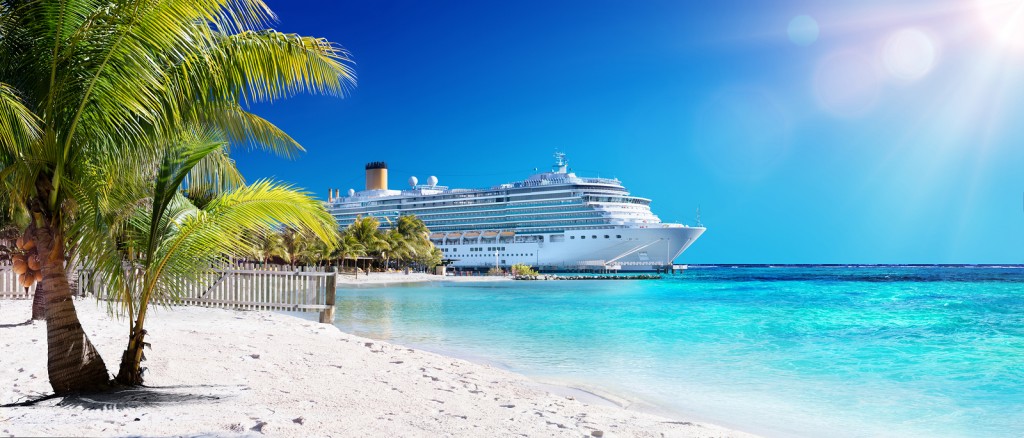 Do you enjoy visiting different places during your vacation? Do you love the convenience of having a set itinerary for your activities when you travel?  If you answered yes to both questions, then a cruise is a perfect choice for you!
Many cruise ship operators advertise various destinations for families. They also offer services and amenities for everyone in the family.  Attractions such as casinos, onboard entertainment and spa services are a big hit with seniors. Some events include nostalgia nights and even ballroom dancing!
Another important thing to consider is the medical care. If your elderly loved ones traveling with you have mobility or health issues, it is a good idea to check first what kind of care is offered onboard should an emergency arise. Cruise Critic has some incredible suggestions on the best cruise lines for disabled passengers.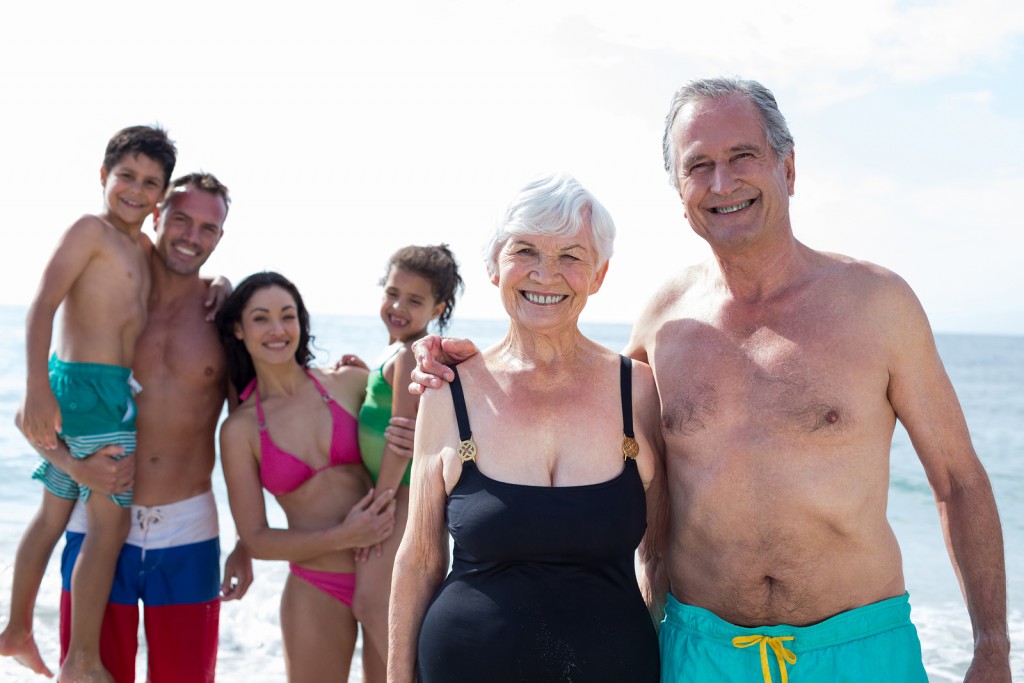 All-Inclusive Resorts
All-inclusive resorts are popping up everywhere! These resorts are perfect for those travellers who like to stick to a budget and prefer to leave their wallet in the safe. They offer the utmost rest and relaxation of any travel option. Resorts that are family friendly not only welcome adults but also your little ones too!
There are many destinations worldwide with this type of travel. You can find the best resorts for families on Travel and Leisure, or many other websites. When booking an all-inclusive resort, we suggest you think about the following items:
Flight duration to your destination
Distance from the airport to the resort
Activities included in the total cost
Medical care available on-site
Entertainment available for the elderly
Mobility aids available (if needed)
Personalized diets (if needed)
Road Trips and Camping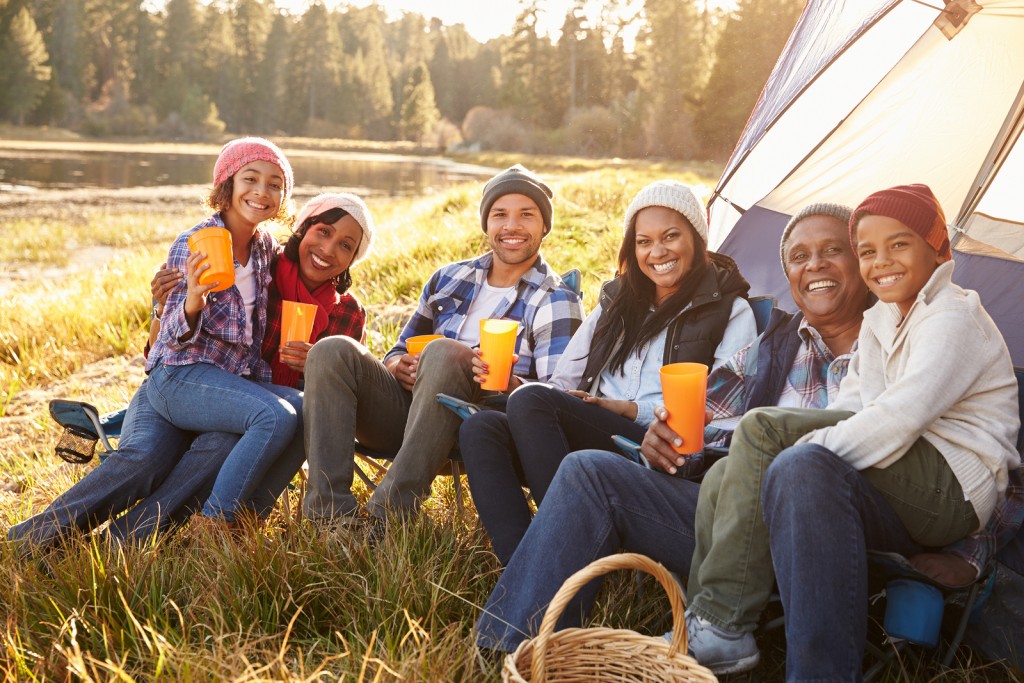 If you prefer to explore local areas or be in touch with the outdoors, we recommend a road trip or camping. Both travel options are perfectly suitable for families, and can be done year round.
For some guidance, National Geographic lists America's Best Road Trips. The great thing about a road trip is that you can definitely incorporate camping to it and make it a memorable experience for all! When camping during summer, book the campgrounds in advance especially if they are a popular destination. Road trips and camping offer the most flexibility when you travel while saving money.
We hope you enjoyed reading our travel suggestions! We believe that planning ahead of time will make your trip stress free. When traveling with elderly family members, always ask them to get an all clear from the doctor in advance. Inquire if your destination requires a particular vaccine, especially if you travel to the Caribbean. And above all, have fun!