5 Valentine's Day Ideas for Seniors [Gifts And Activities]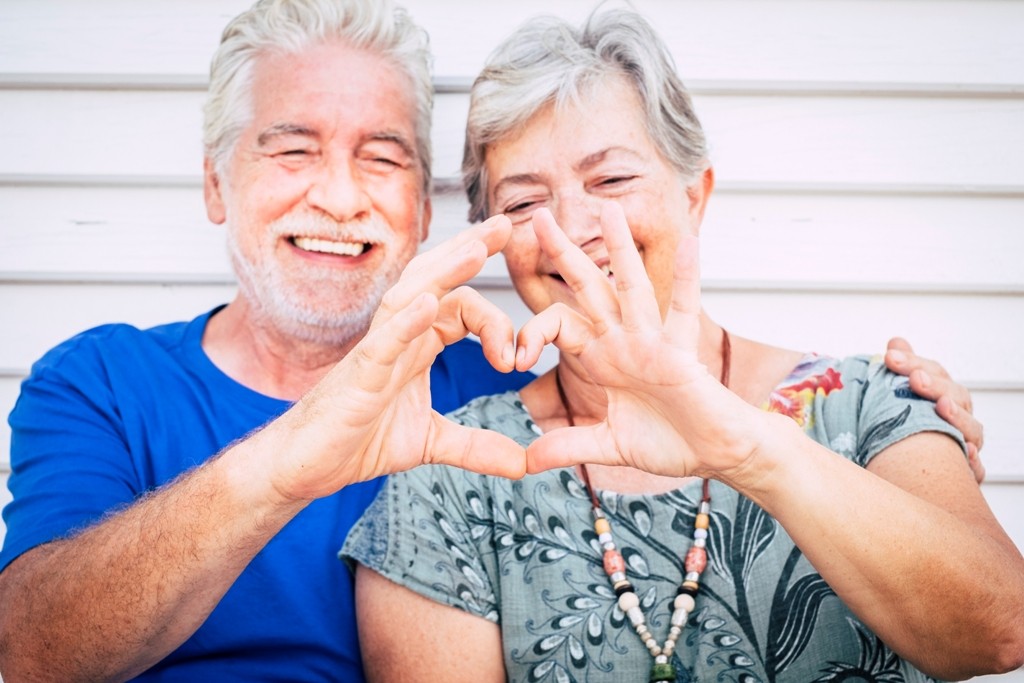 Valentine's Day is meant to celebrate the love regardless of age. You can enjoy the day with anyone, be it for your life partner, friends, kids or family members. There are ways to share the love and take the opportunity to strengthen the bond between you and your family.
Whether you are a senior or someone with an elderly parent or grandparent in life, following Valentine's Day ideas for seniors are sure to impress.
Let's read together these Valentine's Day ideas for seniors and pick the best one for you:
Travel Together
Have a grandparent or parent with wanderlust in your life? Are you wondering how to make the best valentine's day special for seniors?
Travel together!
If your senior loved one is able to travel, you can consider planning to trip to create some precious memories together.
Explore local attractions or visit events around Valentine's Day. If the elderly need assistance with mobility, ensure that you to a place that accommodates them.
Watch A Movie
Spend quality time together by watching a romantic movie. It's a great and less tiresome way to relax after Valentine's Day decoration and cooking.
If you or your senior loved one has a favorite movie, it makes a good point to start with. If you're clueless, choose classics such as "Gone with the Wind", "Love Actually", "Casablanca", etc.
Organize a theatre-like setting at home or go to a nearby movie theatre. You can even plan Valentine's Day date for seniors.
Gift A Book
For an older adult in your life who loves the reading book, gifting a book from their favorite genre is the best option. Older adults often find solace reading books.
But choosing the right book can be a challenging job. So make sure you take time to look around and select the best one for your parent or grandparent.
Check out the book recommendations for Valentine's Day on elderly love.
Valentine's Crafts
Elderly people often have a spontaneous love for craft and artwork. Valentine's crafts is an excellent way for seniors to enjoy the day while enhancing their concentration, coordination and cognitive abilities.
Craft also helps combat boredom, anxiety and a sense of loneliness. So look for some exciting and easy valentine's day craft ideas for the elderly.
Choose craft ideas that are easy to do and do not require you to spend a lot of money on supplies.
A Beautiful Bouquet
The older population, especially ladies, love gardening and flowering. So hand-delivering a beautiful bouquet to your senior loved one on Valentine's Day certainly will make their day.
Flowers can be enjoyed and cherished for several coming days. Moreover, the visit to your elderly will give both of you some quality time together.
Final Words
These are just a few things you can do to make Valentine's Day special for seniors in your life. The options are endless, so think about what your senior loved one will love and plan accordingly.