Valentine's Day Special: Today is the Age of Love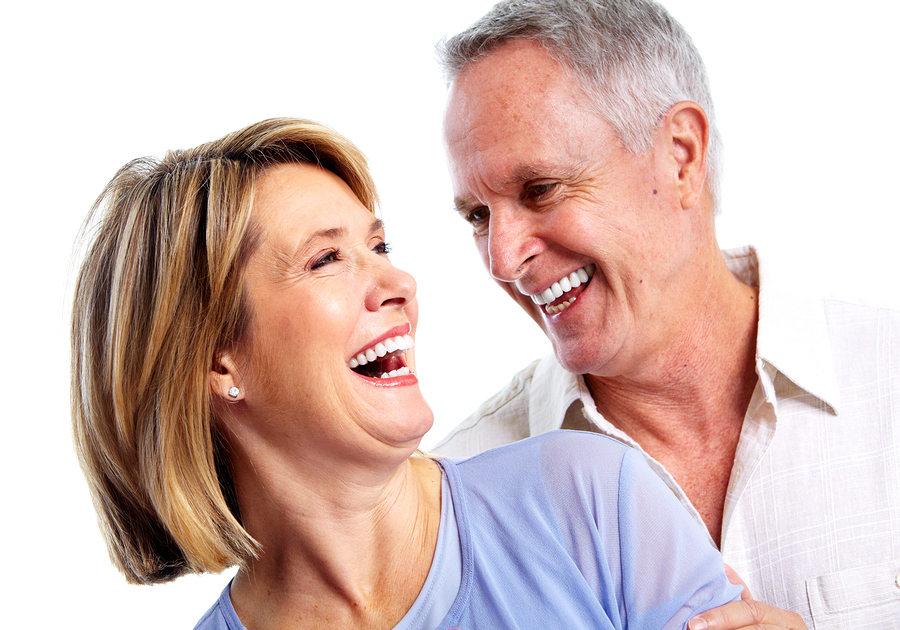 Who says old people can't have the right to love and be loved in return? Hogwash! Humbug! Who in the world has the right to say that a 90-year old woman can't fall in love with a long-overdue Mr. Right? And who dare say that love is only for the young? Obviously, whoever said that is either deeply disillusioned or miserably myopic!
It has been said that with age comes wisdom. If that's true (and we know it is), then the high emotion of love can only truly be understood by those who have experienced it for at least 30 years or more. Who better qualified, then, to talk about love than those who have loved endlessly: those who have loved unconditionally through years of petty human differences; those who have loved despite illness, tough times and worse; those who love still, even though the object of their love may have passed on?
Today, we salute those who mourn the loved ones they have lost over the years. We salute the strength that has kept them going despite life's tribulations. We salute the love they have held in their hearts through long nights of illness, through longer days of despair, and through the longest hours of expectation, only to be rewarded at the end with the highest and greatest of human emotions – love itself.
We, the people behind the scenes at Live Your Retirement, salute you for staying true to your love despite the well-meaning criticism of family members and the well-intended but misguided advice of the ignorant.
On this Valentine's Day 2015, we salute the seniors of the nation. Today is the Age of Love. Live on, love on!