Wearable Solution for Elderly Incontinence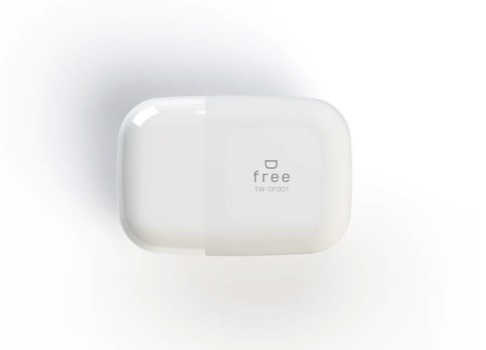 Image credit: Dfree
Image credit: Dfree
A Japanese company, Triple W Japan, recently presented the latest version of Dfree – a wearable device that keeps track of bowel movements and lets the user know when they would have to go to the bathroom by sending data to the user's smartphone – during the Combined Exhibition of Advanced Technologies (CEATEC) conference in Tokyo.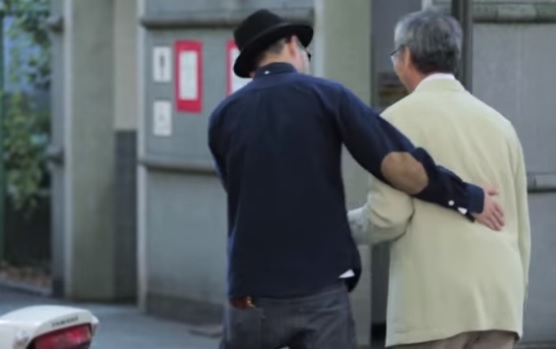 The device was designed to help individuals with fecal incontinence problems, such as the elderly, better manage their personal hygiene and gain control over their independence and quality of life. One of the primary reasons Triple W began developing the Dfree is the aging population in Japan, which is said to have the fastest aging population in the world. By 2060, it is estimated that two out of five people in Japan will be at least 65 years old.
How the Dfree Works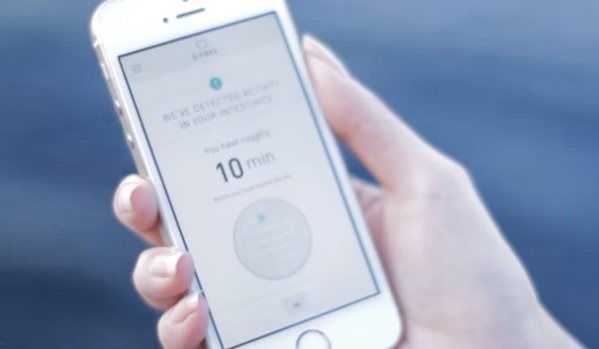 Dfree comes with an app that sends notifications to the user when they need to go to the toilet, so the user would have enough time to go to the bathroom and prepare to use the facility before the countdown timer on their smartphone app reaches zero.
The Dfree is basically attached to the user's lower abdomen so it can begin tracking all of their bowel movements. "This device predicts fecal excretion. The device goes on your stomach and uses ultrasonic waves to monitor your internal organs and sends the data to smartphones to be displayed," said Ryohei Ochiai of Triple W.
Currently, this wearable is still in its development stage, so how it will be attached to the user is still not concluded. As of this stage, the device may be attached to the user with an adhesive tape but this way of securing the Dfree to the lower stomach reportedly left some testers developing skin irritation, so the team behind the development of the Dfree is still looking for other ways to safely and comfortably secure the gadget to the user without resulting to any adverse effects. "We are still in the process of looking at whether to use tape or belts to secure the device to the stomach. However, many elderly people are concerned about skin chafing. So we are looking at how to secure the device safely and solidly," Ochiai said.
Triple W Japan has been working on improving Dfree for the past few years, and is currently still being tweaked before its slated release in spring. This wearable device definitely is something worth getting for you or your senior loved ones with bowel incontinence, because it can help regain control over your life, allowing you to go back to enjoying activities you love to do and feel safe and confident that you will be notified whenever you need to go to the bathroom.
*Dfree being recommended by the author based on its foreseen benefits as a result of research. Live Your Retirement does not receive payment for recommending this product.