Resort Lifestyle Communities
At Resort Lifestyle Communities, enjoy luxurious amenities such as 24 hour a day concierge services, free transportation, weekly housekeeping and fine dining continuously throughout the day.

Feast on mouth-watering meals prepared fresh each day by chefs in first class commercial kitchens.

The variety of activities under one roof offers choices for exciting lifestyles and the freedom to appreciate life's little joys. Join friends to play cards, shoot pool, or enjoy live entertainment in the 150-seat theater. After the activity meet your new friends at the pub for a cocktail or cup of coffee at the lounge.

In this warm setting there's no doubt that you'll feel at home right away with the knowledge that you'll be safe and secure in this state-of-the-art facility: Resort Lifestyle Communities are professionally staffed, 24 hours a day and managers live on-site.
We found 11 communities listed in this group and 3 jobs.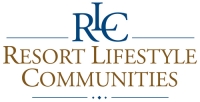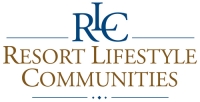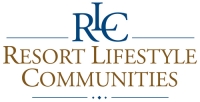 Resort Lifestyle Communities in United States
Other groups may interest you